India
At today's all-party meeting, PM will update leaders on G20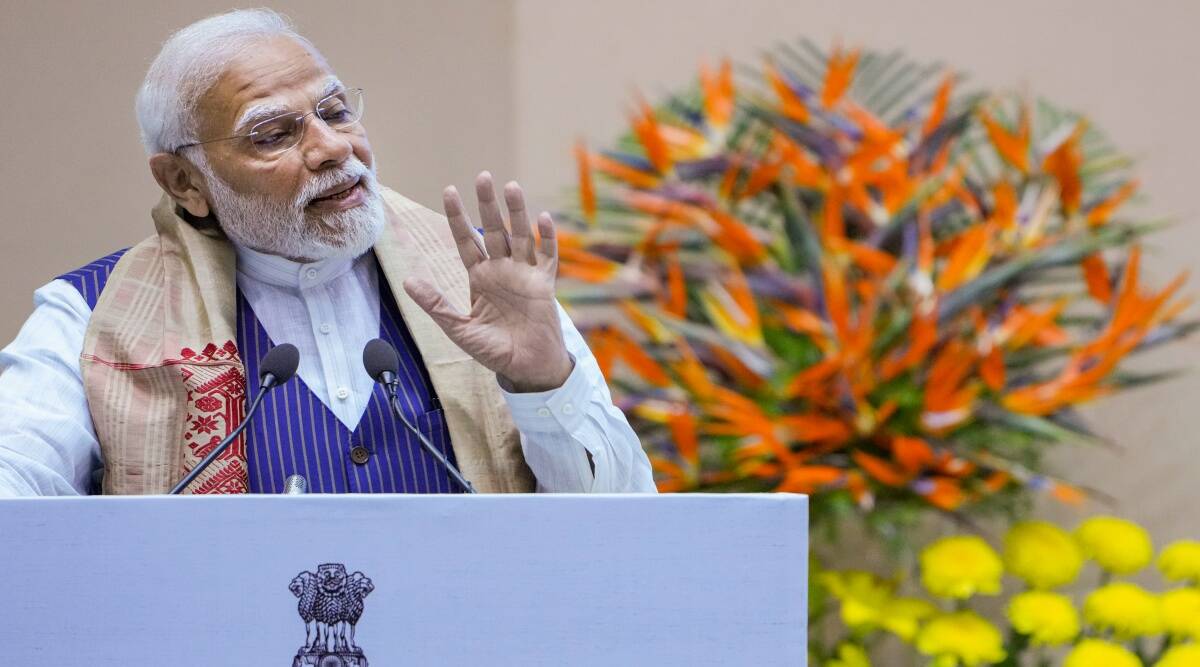 A few days after India officially assumed the G20, Prime Minister Narendra Modi will meet with all major party leaders on Monday to rally domestic support, to emphasize how important the presidency is to the country, and to tell them how the government is addressing this "unique opportunity".
Prime Minister Narendra Modi will tell them how his government plans to showcase New Delhi's soft power leading up to the G20 summit in September next year. Besides soliciting suggestions, the summit will also discuss and finalize strategies.
From December 1, 2022 to November 30, 2023, India will hold the G20 presidency, and over 200 meetings will be held on 32 sectors across the length and breadth of India during that time." Pralhad Joshi said it was a matter of great privilege and pride in his invitation to heads of political parties with representation in Parliament.
A high tea will accompany the all-party meeting at Rashtrapati Bhavan's Cultural Centre on Monday, during which the leaders will learn about India's G-20 presidency and its significance for the country.
A hard sell on the presidency by the government has already gotten criticism from the Opposition Congress. Congressional leaders believe the summit, which comes months before the general elections in 2024, will be used to project Modi as a global leader.
It's happening at the same time that the BJP's national office-bearers, state chiefs, morcha chiefs, and state general secretaries will meet for two days on Monday and Tuesday to talk about the party's strategies for the general elections and promote the G20 presidency as one of Modi's biggest achievements.
India's presidency of the G20 was inevitable because it's a rotational thing. The previous G20 presidents were the US, UK, Canada, South Korea, France, Mexico, Russia, Australia, Turkey, China, Germany, Argentina, Japan, Saudi Arabia, Italy & Indonesia. India is the only country that has staged such a high-voltage drama as is being done around its G20 presidency," AICC general secretary in charge of communication Jairam Ramesh said a few days ago. I'm reminded of what LK Advani said in Gandhinagar in 2014 – he called Mr Modi brilliant. That's all there is to all the G20 spin."