India
Atiq Ahmad requests permission from a judge to attend the funeral of his son, Asad, who was slain in an encounter.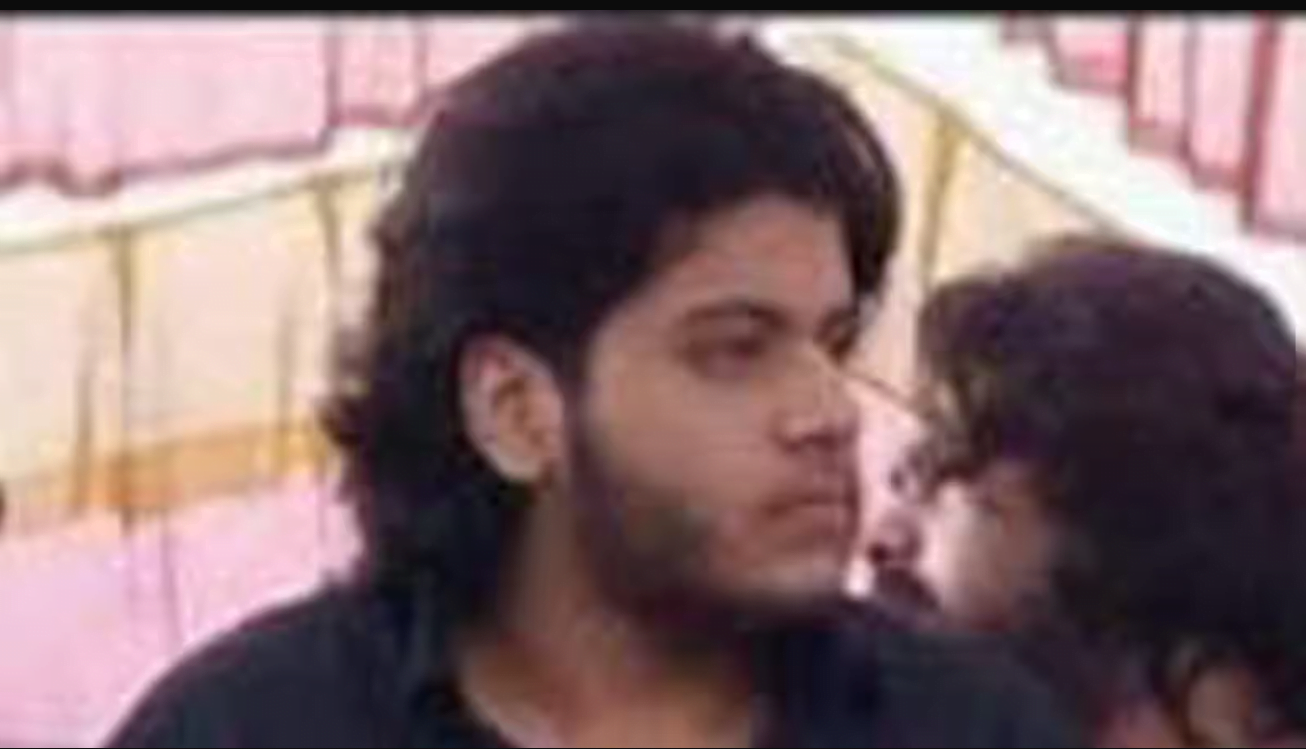 Atiq Ahmad, a former gangster-turned-politician who is currently in police detention in connection with the Umesh Pal murder case, has asked a magistrate for permission to attend the funeral of his son Asad, who was killed in a police encounter.
Since Friday was a holiday due to Ambedkar Jayanti, Ahmed's attorney Manish Khanna told PTI that the request had been sent to the remand magistrate. Saturday, the application will be submitted to the court of the chief judicial magistrate, he said.
On Friday, Atiq Ahmad and his brother Ashraf were questioned by police at the Dhoomangadh police station. Later that evening, the pair were taken for a routine medical examination.
Asad and Ghulam, two suspects in the assassination of Umesh Pal, were killed in an exchange of gunfire with the Uttar Pradesh Police near Jhansi on Thursday.
The alleged encounter took place while Ahmad was in a Prayagraj court, where he was presented before the chief judicial magistrate and remanded in 14-day judicial custody for the same homicide. The court also granted the UP Police five days to interview him.
Friday evening, the relatives of Ahmed and Ghulam arrived in Jhansi to retrieve their bodies. The deceased will be transported by road and are anticipated to arrive in Prayagraj on Saturday.
On Friday evening, a large crowd congregated in Atiq Ahmed's neighbourhood of Kasari Masari after hearing that Asad's body was being transported to Prayagraj. However, since the body was not released to the family until late Friday evening, it is anticipated that the final rites will be performed on Saturday.
A police official stated that additional officers will be present during Asad's funeral to prevent any untoward incidents.