India
Author and oncologist Dr. Siddhartha Mukherjee will be speaking LIVE at Express Adda.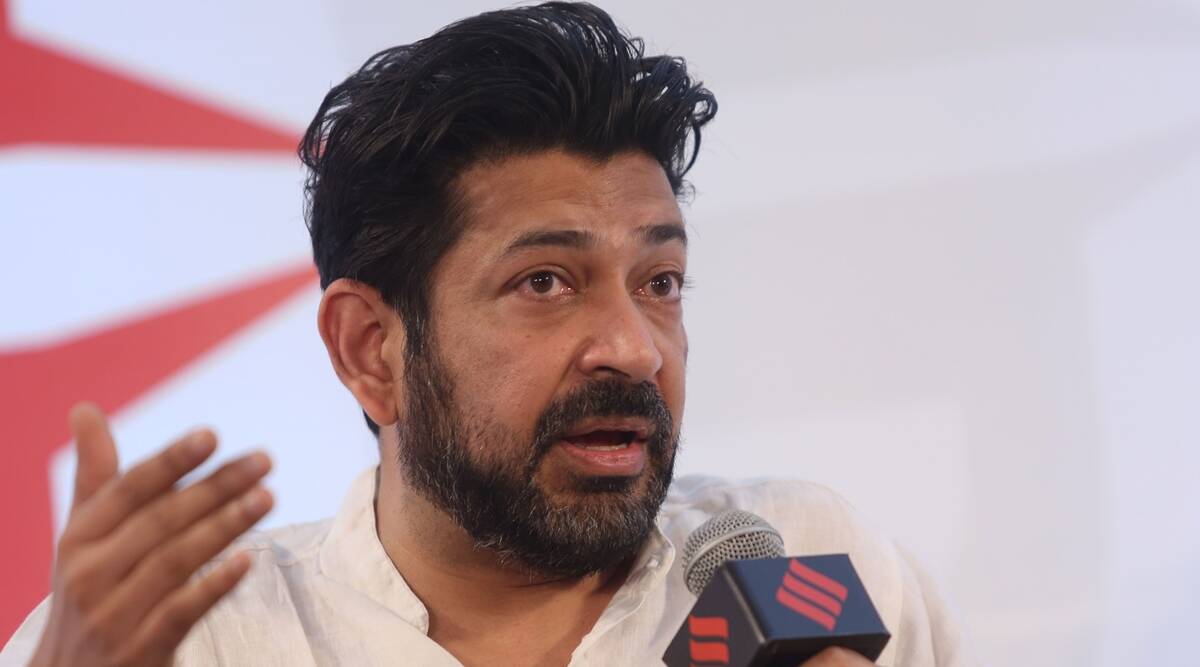 Dr. Siddhartha Mukherjee is well-known as the author of The Emperor of All Maladies: A Biography of Cancer (2010), which won the Pulitzer Prize for Biography, and The Gene: An Intimate History (2008), which won the National Book Award for Nonfiction (2016). But the New York-based Mukherjee is also a renowned haematologist and oncologist, and his recently published third nonfiction book, The Song of the Cell: An Exploration of Medicine and the New Human (Allen Lane), begins with the study of the most basic unit of life – the cell – and guides readers through the cell's central role in medical science.
52-year-old physician and author Dr. Siddhartha Mukherjee is Express Adda's guest. Anant Goenka, Executive Director of The Indian Express Group, and Devyani Onial, National Features Editor, are conversing with him.
Mukherjee quotes Hippocrates in The Emperor of All Maladies: A Biography of Cancer: "The skill of medicine is long, but life is short; opportunity is fleeting; the experiment is dangerous; and judgement is wrong." The haematologist and oncologist has been inspired to continue his research on the relationship between stem cells and cancer cells. Mukherjee's most recent initiative in Bengaluru, Immuneel Therapeutic Ltd, in collaboration with biotech entrepreneur Kiran Mazumdar Shaw, has been rolling out a crucial clinical trial on the treatment of cancer, known as the Chimeric Antigen Receptor (CAR) T-cell therapy, which is already in use in several countries and will significantly reduce the cost of therapy for Indian patients.
Born into a Bengali family in New Delhi, Mukherjee attended St Columba's School, where he was awarded the 'Sword of Honor' in 1989. He then studied biology at Stanford University, where he worked in the laboratory of Nobel Laureate Paul Berg, characterising biological genes that alter the behaviour of cancer cells. After earning the Rhodes Scholarship for a doctorate study into viral antigens, he moved to Oxford University.
After returning to the United States, he attended Harvard Medical School and earned his Doctor of Medicine (M.D.) in 2000. Mukherjee is a medical assistant professor at the Columbia University Medical Center in New York City.
The Express Adda is a series of informal conversations hosted by The Indian Express Group and attended by individuals at the forefront of change. Finance Minister Nirmala Sitharaman, the Dalai Lama, economists and Nobel laureates Amartya Sen, Abhijit Banerjee, and Esther Duflo, world badminton champion P V Sindhu and national badminton coach Pullela Gopichand, actor Pankaj Tripathi, and others, have attended this event in the past.