India
Aviation industry is seeing sustained healthy demand and a V-shaped recovery: Jyotiraditya Scindia is a Union Minister.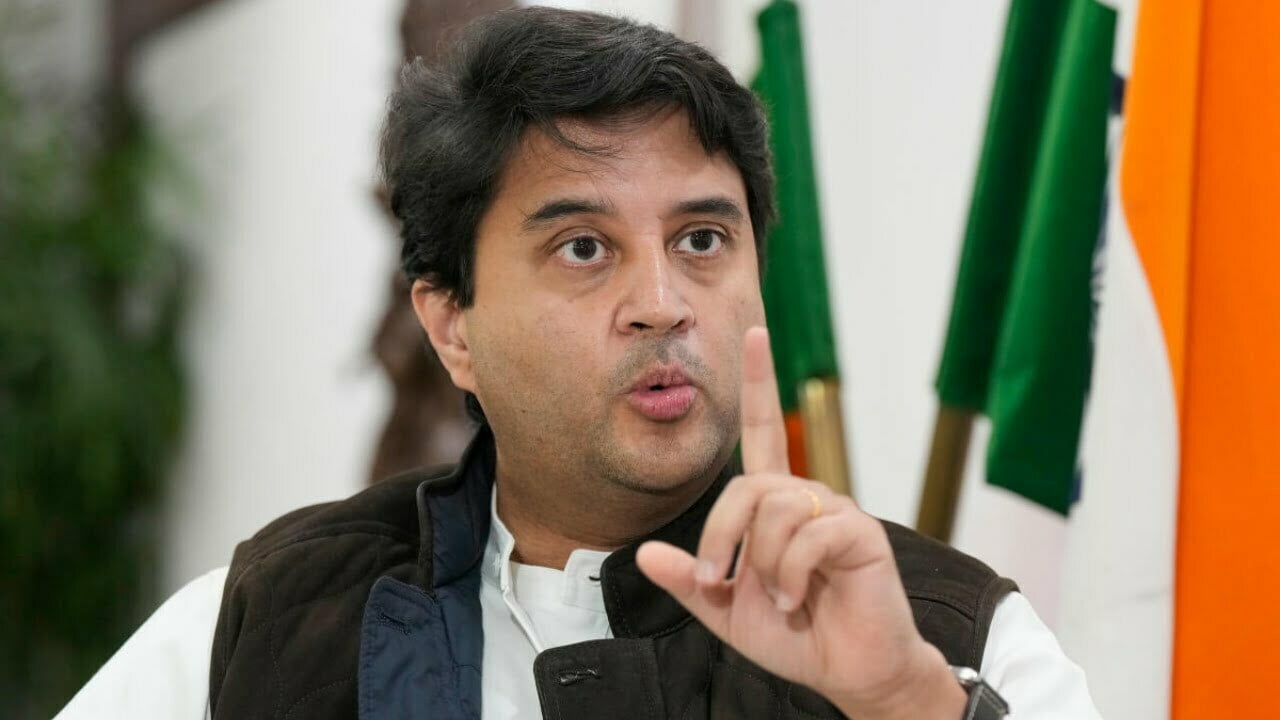 According to Union Civil Aviation Minister Jyotiraditya Scindia, India's civil aviation sector has seen a nearly V-shaped rebound from an all-time low during the epidemic.
Speaking at the three-day CAPA India Aviation Summit, the BJP leader claimed the domestic aviation sector is reaching new highs in practically all categories, particularly passenger traffic, with the recent record being about 4.56 lakh passengers per day, which was "not a blip". Despite the peak season ending, India sees daily passenger traffic of 4.2-4.4 lakh, indicating that demand is strong and that the next peak season, which begins in October, could beat prior records.
According to the Union Minister, India's aviation sector is now at an inflection point between infancy and just entering the growth phase, with various factors such as high economic growth, growing urbanisation, rising disposable incomes, and rising aspirations of a young population supporting the sector's growth. India is currently the world's third-largest aviation market.
Domestic passenger traffic in India has climbed at a compound annual growth rate (CAGR) of roughly 14.5 percent over the last six years, while foreign passenger traffic has expanded at a CAGR of around 6.5 percent. Scindia believes the sector's development potential is even greater given its current penetration of only 4-5 percent of India's population base.
According to CAPA India predictions, domestic passenger traffic in the country is expected to increase to 16 crore in the fiscal year 2023-24, up from an estimated 13.75 crore in the current fiscal. Domestic passenger traffic in India is expected to reach 35 crore by 2029-30.
Scindia stated that the rapid expansion of infrastructure, particularly airport capacity and fleet, supports the increase in passenger demand. "We had a fleet of 400 planes four years ago. "It's now up to 700," the minister said, adding that India's passenger aircraft fleet will most likely be around 2,000 planes in five to seven years.
He stated that his ministry and the Centre are working together to help the industry through this period of expansion by implementing policy reforms and favourable measures.