India
Aviation Minister Scindia promises swift action regarding the Air India urinating incident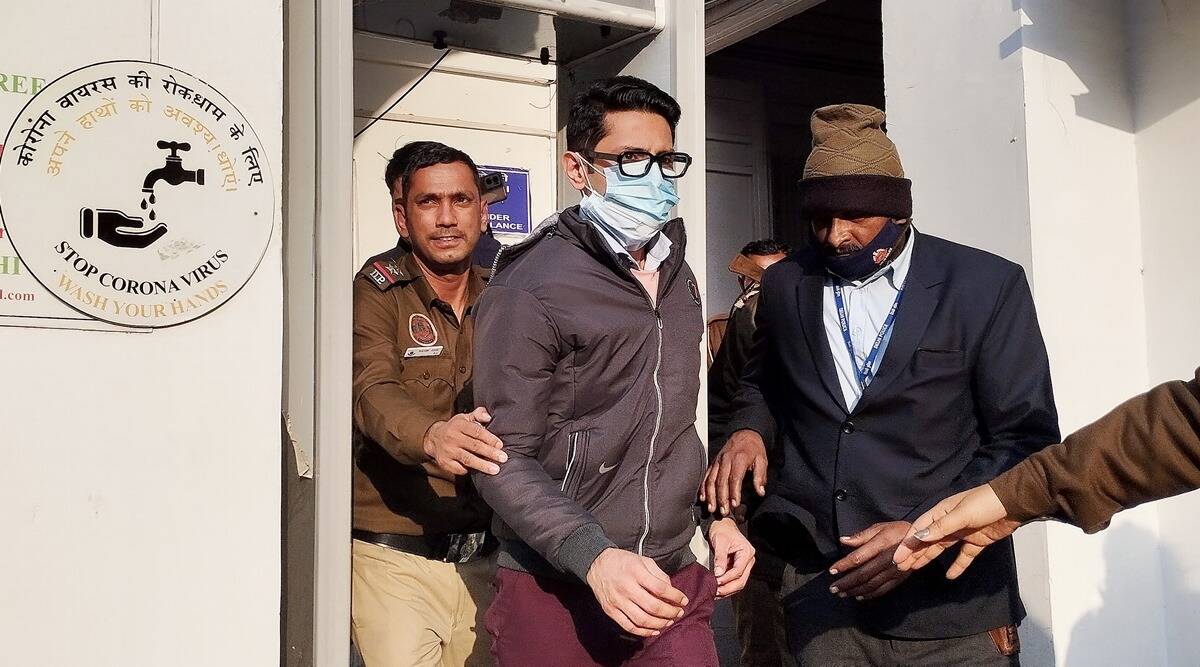 In November, a man allegedly urinated on a female co-passenger on a New York-Mumbai flight, according to the Union Civil Aviation Minister Jyotiraditya Scindia, who stated swift action would be taken.
Saturday, Delhi Police detained the 34-year-old suspect, Shankar Mishra.
On November 26, 2017, he allegedly urinated on a senior citizen while intoxicated in the business class of an Air India trip from New York to Delhi.
"Further action will be taken expeditiously following the conclusion of the current hearings," Scindia told reporters here on Saturday without elaboration.
The airline's chief executive officer issued an apology over the incident's handling on Saturday and stated that four cabin staff members and a pilot have been de-rostered and the alcohol policy is being examined.
Officials had stated that the Delhi Police apprehended Mishra in Bengaluru after he was tracked to that city through sophisticated monitoring.
Saturday, a judge in Delhi placed Mishra on 14-day judicial detention and denied the police's request for his custody.
The Delhi Police filed an FIR against him on January 4 in response to a complaint lodged by the woman with Air India.
Mishra, who worked in India for the US global corporation Wells Fargo, was fired on Friday.