India
B V R Subrahmanyam succeeds Parameswaran lyer as Niti Aayog's chief executive officer.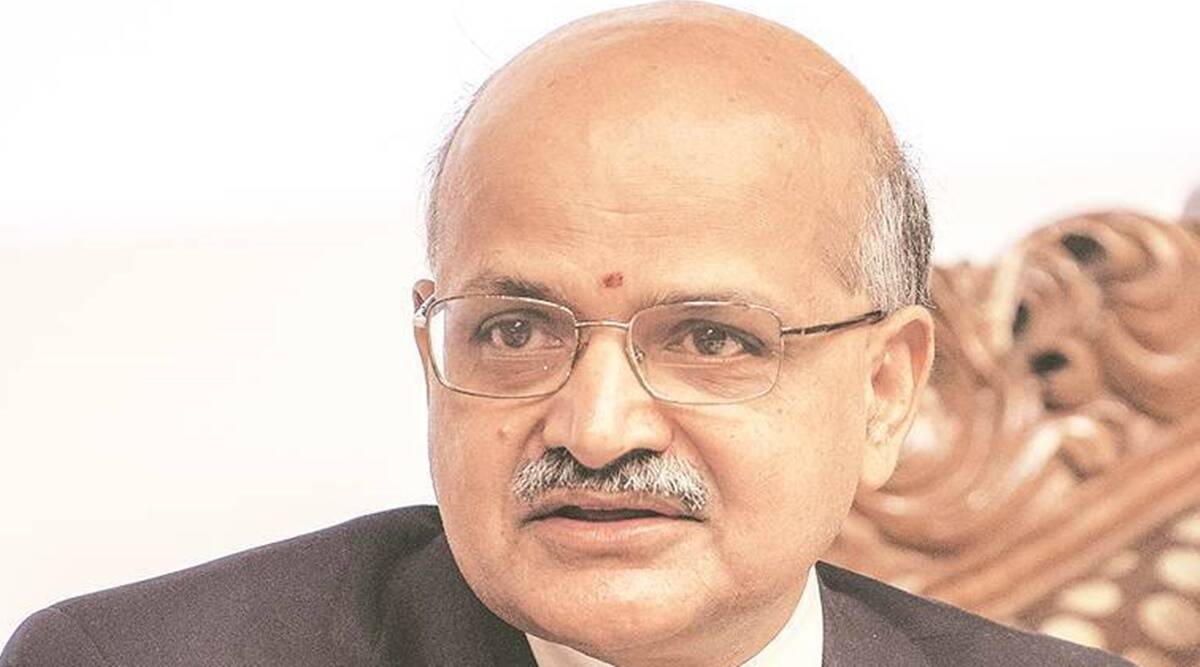 Monday saw the appointment of former IAS official B V R Subrahmanyam as the new Chief Executive Officer (CEO) of Niti Aayog, replacing Parameswaran Lyer, who has been made Executive Director of the World Bank.
The Appointments Committee of the Cabinet has confirmed Subrahmanyam's appointment for a period of two years beginning on the day of his assumption of office, according to an order from the Ministry of Human Resources.
It was announced that Iyer, formerly the CEO of Niti Aayog, has been appointed for a three-year term as Executive Director of the World Bank's headquarters in Washington, D.C.
The decision stated that Iyer will replace Rajesh Khullar, an Indian Administrative Service (IAS) officer from the 1988 batch who has been returned to his cadre state of Haryana.