India
Bali echoed the PM's recommendation to Putin, and now the CIA director claims Modi's concern has had an influence on the Russians.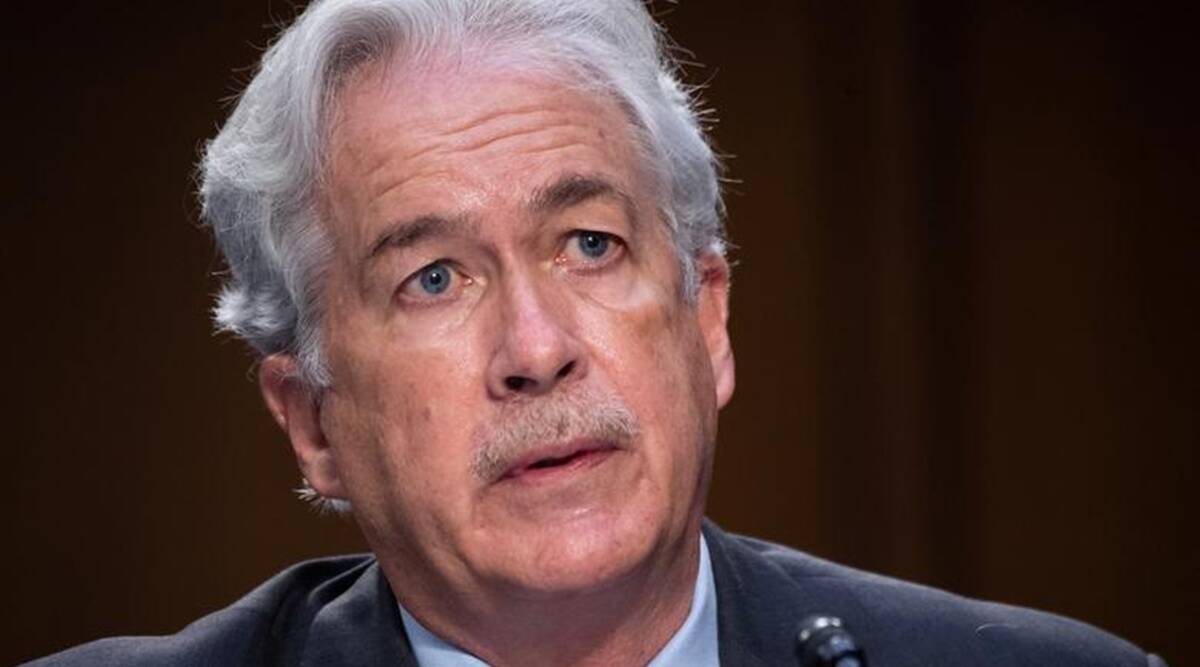 A few weeks after the G20 Bali Declaration echoed Prime Minister Narendra Modi's "not an era of war" advice to Russian President Vladimir Putin, CIA Director William J Burns stated that concerns raised by Modi and Chinese President Xi Jinping over the Kremlin's threat to use nuclear weapons have "impacted the Russians."
In an interview with US public broadcaster PBS, Burns stated, "Well, he's done some very hazardous nuclear saber-rattling, I believe, along with others around him. This was part of a chat I had with Sergey Naryshkin, one of my Russian intelligence peers."
When asked where he saw it headed, he responded, "I believe the sabre-rattling is intended to terrify. We are unaware of any current intentions to employ tactical nuclear weapons."
"We have made it abundantly obvious, and the (U.S.) president has made it very apparent to the Russians, what the grave risks of doing so would be. I believe that the fact that Xi Jinping and Prime Minister Modi of India have both voiced their concerns about the use of nuclear weapons has been really important. I believe this has an effect on the Russians as well," he said.
Prime Minister Narendra Modi was spotted during the G-20 summit's closing ceremony in Bali, Indonesia. (Twitter/MEAIndia)
The statements of the CIA director are interpreted as an endorsement of India's carefully calibrated stance on the Russian invasion of Ukraine. While not officially blaming Moscow for the war, Delhi has expressed alarm about the Bucharest atrocity and Putin's nuclear bluster.
In September, on the margins of the SCO Summit in Samarkand, Uzbekistan, Modi assured Putin, "This is not a time of war," a sentiment echoed in the Bali Declaration of the G20 Summit last month.
As it strives to strike a balance between Western objectives and Russian sensitivities, India's diplomatic tightrope walk is viewed as having paid off.
On December 16, days after it became evident that Prime Minister Modi would not be attending the annual summit in Russia this year, he spoke with Vladimir Putin over the phone about the situation in Ukraine and bilateral relations between India and Russia. This was their fifth telephone chat since the invasion of Ukraine by Russia.
When questioned of cooperation between the Russians and Chinese, Burns, who served as the Obama administration's Deputy Secretary of State, stated, "I don't think any foreign leader has paid greater attention to that war and Russia's poor military performance than Xi Jinping, as he considers his own goals in Taiwan and elsewhere."
"A few weeks prior to Putin's invasion of Ukraine, when they met at the Winter Olympics in Beijing, they declared an unrestricted friendship. In light of President Xi's unwillingness to provide Putin with the type of military aid he has requested during the Ukraine conflict, it is clear that this cooperation has its limits, at least in terms of the military assistance President Putin has requested.
Also see |Volodymyr Zelenskyy is moved by a fourteen-year-old Finnish girl who knits for Ukraine
"Therefore, I would not for a moment underestimate the dedication of the Chinese and Russian leadership to this alliance. "However, it has been fascinating to observe the Chinese leadership's response to the conflict in Ukraine," he remarked.