India
Banbhoolpura residents celebrate SC decision on Haldwani eviction, distribute sweets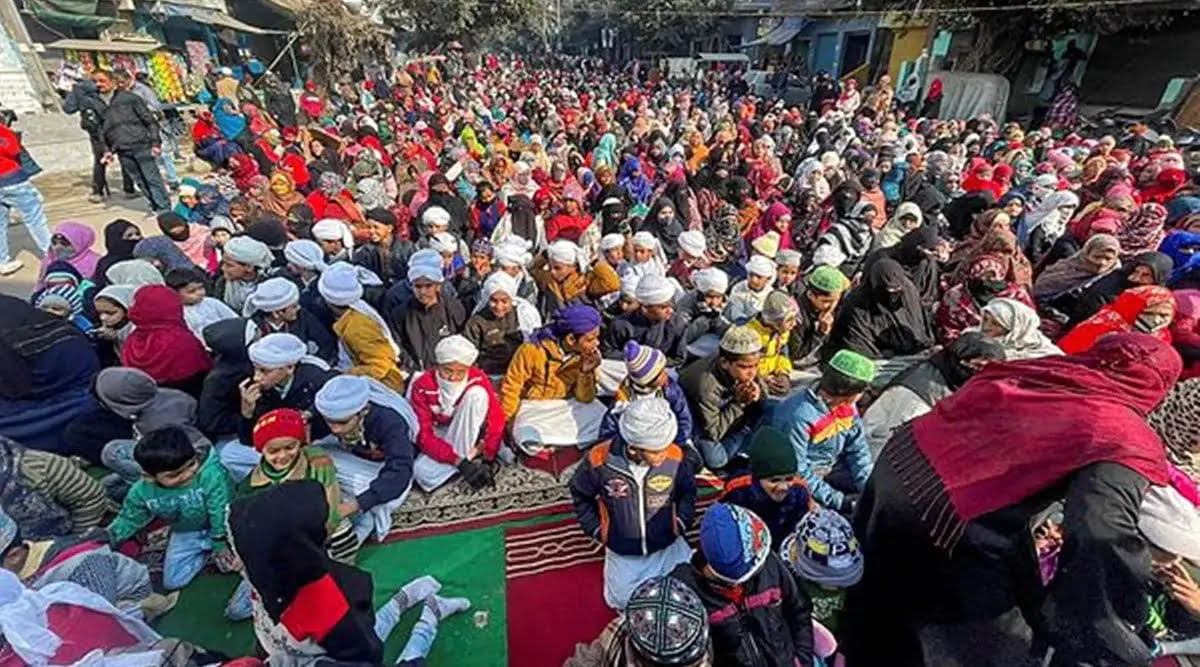 Moments after the Supreme Court Thursday put on hold the Uttarakhand High Court's order to evict over 4,000 families in Haldwani from land claimed by the Indian Railways, a celebration broke out in Banbhoolpura with those protesting against the eviction distributing sweets among themselves.
Suleman, a resident of the area who has his house in the affected colony, said, "We just came to know about the decision, and we are very happy."
Shakeel Ansari, the Municipal Councillor of Ward number 31, echoed Suleman's emotion. Ansari said, "We are delighted with the Supreme Court decision and the unbiased decision has reconfirmed our faith in the judiciary system. The Supreme Court has saved over 50,000 from coming onto the roads. This is also a result of the prayers of thousands of women and children who were out on the streets against the eviction even amid the chilling winter."
Ansari said his house and two family members' houses are in the disputed area.
Asif Ali, a resident of Indira Nagar in Haldwani, said they were scared that they would "lose the roof over their head" but said the Supreme Court came as their saviour. Taufeeq Ahmed, who along with Ali had reached the Supreme Court Wednesday to attend the court hearing, said, "Supreme Court's decision shows the true meaning of 'satyamev jayate'."
Meanwhile, Samajwadi Party state secretary Waseem Siddiqui said that the court's decision is a slap on the face of those who had compared the protests with the Shaheen Bagh sit-in protest against the Citizenship (Amendment) Act (CAA).
The Supreme Court Thursday said, "There cannot be uprooting 50,000 people overnight. There has to be segregation of people who have no right on the land and the need for rehabilitation while recognising the need of railways."
A bench of Justices S K Kaul and A S Oka observed that it is a "human issue" and some workable solution needs to be found. The top court has posted the matter for further hearing on February 7.