India
Before to state elections, Lok Sabha representative CP Joshi appointed Rajasthan BJP president.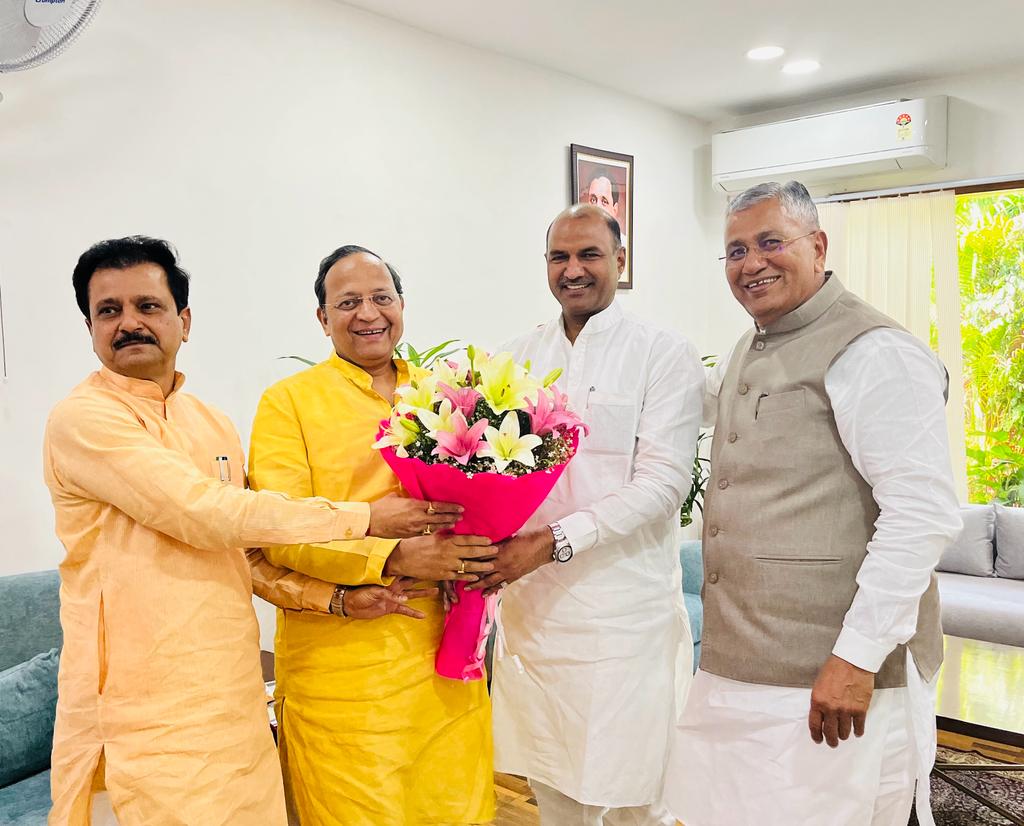 The Bharatiya Janata Party (BJP) on Thursday nominated Lok Sabha Member of Parliament CP Joshi as its state president, according to a statement released by the party. Joshi will succeed Satish Poonia as the representative for Jaipur's Amber district.
Samrat Choudhary, a member of the Bihar Legislative Council, was appointed president of the state branch of the BJP, while Virendra Sachdeva was appointed chairman of the BJP in Delhi.
राजस्थान के लोकप्रिय सरल एंव मृदुभाषी सांसद @cpjoshiBJP जी को केन्द्रीय नेतृत्व द्वारा प्रदेश का अध्यक्ष मनोनीत किये जाने पर हार्दिक बधाई 💐
आपके कुशल संगठनात्मक नेतृत्व से राजस्थान भाजपा का विस्तार होगा तथा कांग्रेस की कुशासन वाली गहलोत सरकार के ख़िलाफ़ संघर्ष को और गति मिलेगी। pic.twitter.com/xE6BRgFoWK

— Arun Singh (@ArunSinghbjp) March 23, 2023
Manmohan Samal, a former state minister, has been appointed as the party's Odisha unit president.