India
Better legislative-judicial relations are on the agenda for the presiding officers' Jaipur meeting.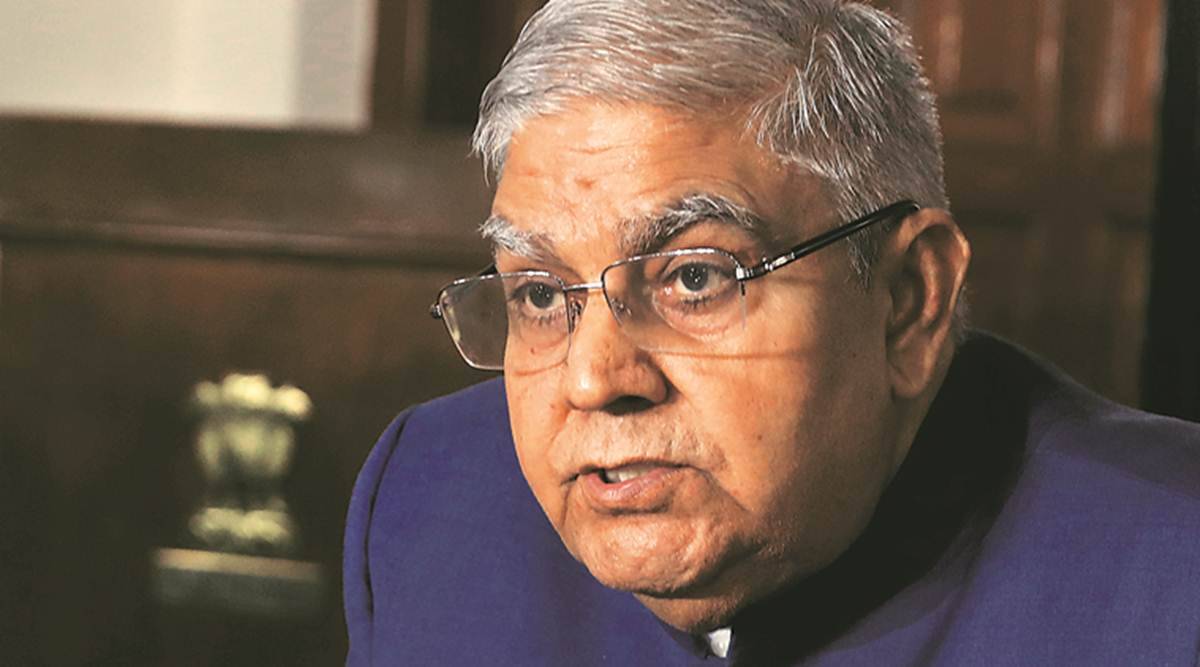 Starting on Wednesday, the 83rd All-India Presiding Officers' Conference will convene in Jaipur for two days to examine, among other things, how India may be a role model for democracies during its G20 presidency in 2023 and how to improve the relationship between the legislative and judiciary.
The Lok Sabha Secretariat said in a statement on Tuesday that Vice-President and Rajya Sabha Chairman Jagdeep Dhankhar will deliver the conference's opening address on Wednesday morning. Lok Sabha Speaker Om Birla, Rajasthan Chief Minister Ashok Gehlot, Rajya Sabha Deputy Chairman Harivansh, and Rajasthan Assembly Speaker C P Joshi will also speak at the conference.
Rajasthan Governor Kalraj Mishra will deliver the valedictory address on Thursday, a statement from the Vice-President's Secretariat on Monday said.
Before the opening ceremony, Birla presided over a meeting of the Standing Committee of AIPOC in which seven state Speakers addressed the conference agenda.
"It was determined in the meeting that during the conference, there will be a full discussion on India's leadership of G20 and the role of legislatures in the same. As the birthplace of democracy, India is an example of a democratic state worldwide… Against this backdrop, it is crucial that in the next year, together with G-20 countries, India plays the role of a guide in the path of democratic empowerment in countries around the world," the Lok Sabha Secretariat stated.
The conference will also reflect on the courts and the legislation connection.
"Shri Birla further remarked that the Constitution has specified the responsibilities and authorities of the legislature, judiciary and executive. These three organs must work cohesively as per the spirit of the Constitution. During the conference, participants will also discuss ways to develop mutual relations while avoiding interference with one another's work, according to the Lok Sabha Secretariat.
This comes in the wake of assertions by Dhankhar that the Supreme Court's judgement in 2015 to throw down the National Judicial Appointments Commission Act 2014 was an overturning of the people's will as represented by Parliament.
Making Parliament and state legislatures more effective and responsible, initiatives to integrate all legislatures onto a shared digital platform will also be on the agenda. The conference will also assess the status of resolutions approved in past sessions, including developing consistent regulations for all legislatures in the country and strengthening the operation of committees.
In 1921, the country's highest legislative body held its maiden conference in Shimla. To commemorate India's centennial, the 82nd AIPOC was hosted in Shimla in 2021, with Prime Minister Narendra Modi delivering the inaugural address, in which he stressed the significance of "duty, duty, duty" as the slogan for the next 25 years, till India celebrates its centennial.