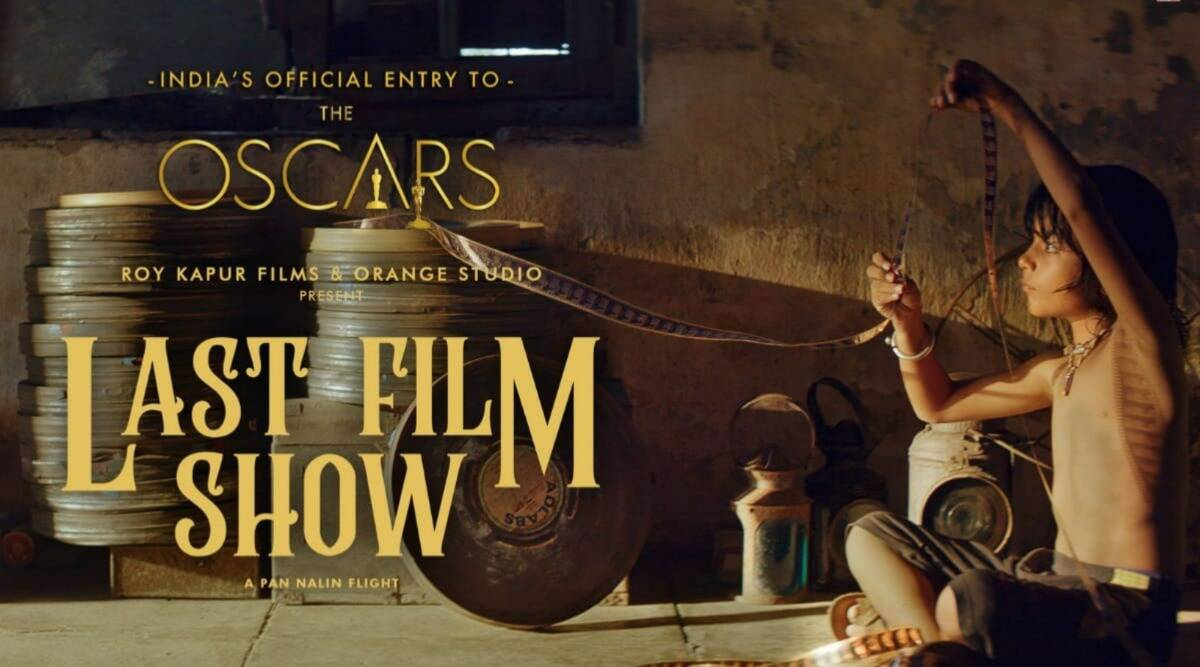 At the 27th Satellite Awards, held in the United States on Sunday, Bhavin Rabari, the lead child actor in Pan Nalin's Oscar-nominated Gujarati film Chhello Show (The Last Film Show), won the International Press Academy (IPA) award in the 'Best Breakthrough Performance" category.
After 21 years, this is the first Indian film to be nominated for an Oscar in the "Best International Feature Film" category. The film has also won awards at international film festivals such as Tribeca, Busan, Mill Valley, and Seminci.
A press release says that Rabari, a 13-year-old child actor who played the main character Samay, is one of the youngest winners of the prestigious prize. He is in good company, as other winners include Edward Norton, Nicole Kidman, Charlize Theron, Rupert Crowe, and Hale Berry.
"I am really grateful to Nalin Sir (director Nalin Pandya), Siddharth Sir, and Dheer Bhai for giving me a chance to be in this film. According to a press release, Rabari stated, "I hope we can make India Proud and win many more such accolades and bring home the Oscars."
"The affection the film and Bhavin have been receiving is humbling," said the director Nalin. This honour is unique because it celebrates his dedication at such a young age."
The movie will be shown in Japan by the Shochiku production studio and in Italy by the Medusa studio. In the United States, the picture was distributed by Samuel Goldwyn Films; in India, by Roy Kapur Films; and in France by Orange Studio. It is also accessible on Netflix India.