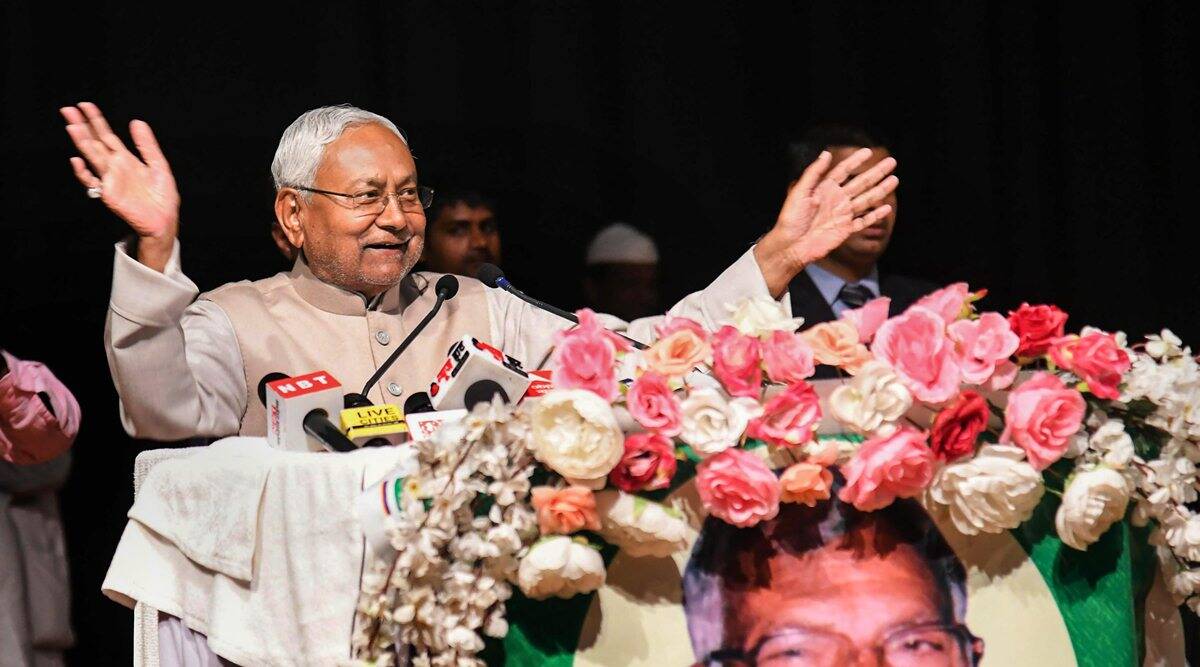 Nitish Kumar, the chief minister of Bihar, said on Friday that he was "waiting" for a meeting of parties with similar ideas before the Lok Sabha elections next year, once Rahul Gandhi's "Bharat Jodo Yatra" is over.
The JD(U) leader, who is a junior ally of the Congress in Bihar, said that he saw the "yatra" as a "niji" (internal) programme of that party, but he hoped that all seven members of the "Mahagathbandhan" would work together in Lok Sabha (grand alliance).
The CM also said that the JD(U) wouldn't want to punish its sulking parliamentary board chief, Upendra Kushwaha. He disagreed with Kushwaha's claim that the party was getting "weak," though.
"I'm waiting for the yatra to end and for parties that don't agree with the BJP to get together. There, we'll make plans for the Lok Sabha elections, which are coming up soon," Kumar said to reporters here.
Kumar left the NDA suddenly in August of last year after he was accused of trying to split his party. This led the BJP to say that he was betraying the people's will to pursue his own national goals.
When the JD(U) leader was asked about Kushwaha, he said, "He knew that we had only won 43 seats in assembly elections. If he thought things were so bad, he shouldn't have come back. He should remember that his return to the party was made possible because I asked for it, even though many people were against it.
"Because of our membership drive, the number of party members has grown from less than 50 million to 75 million. Our vote count dropped in the 2020 assembly elections because our ally at the time, the BJP, did not help us at all. The JD(U) said that its loss was due to a "conspiracy" hatched by the BJP with the help of the then-head of the LJP, Chirag Paswan, who put up candidates in all of the seats where the CM's party was running and gave tickets to many rebels from the BJP.
"Kushwaha should remember how much this party has done for him. He used to be in the assembly and Rajya Sabha, and he is now in the legislative council, because of the JD(U).