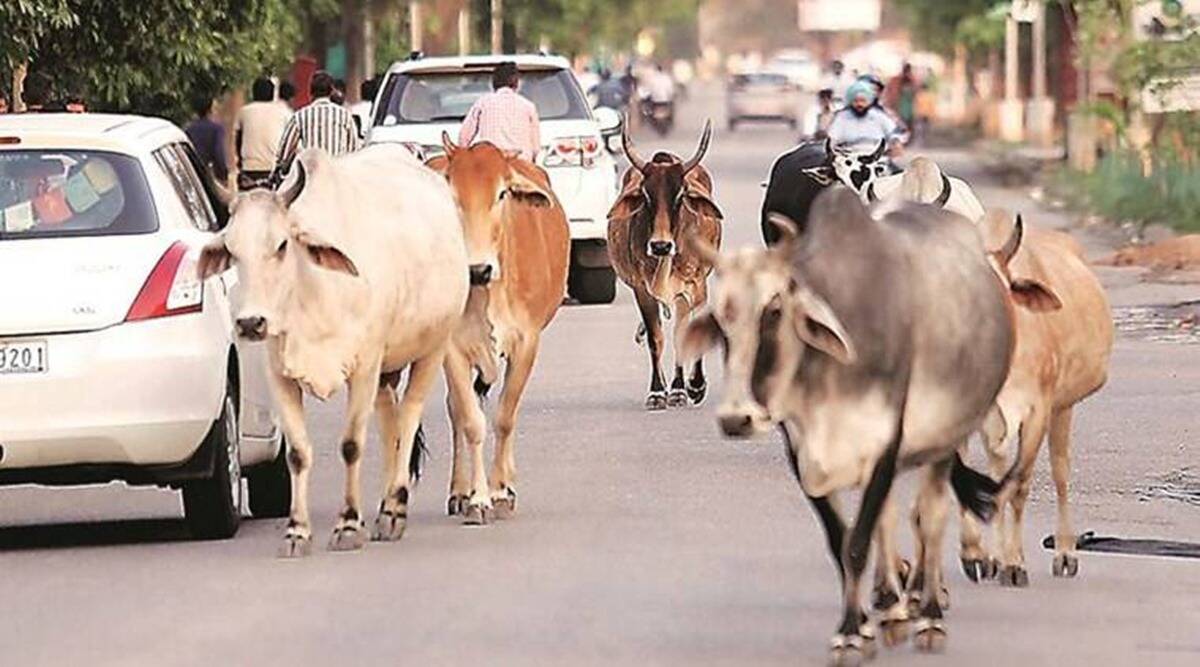 The state BJP asserted on Monday that Jharkhand resides in the heart of Prime Minister Narendra Modi, who has invested thousands of crores in infrastructural development for the state, while Chief Minister Hemant Soren's alliance administration pursues theft and corruption.
During a two-day meeting of the state BJP's working committee in the Deoghar area, the party accused the state government of adopting a policy of appeasement. In a Monday press statement, the party asserted that the state had become a safe haven for cattle smuggling.
The party argued that "directionless policies and an aimless, opportunistic government have become synonymous with theft, deceit, and corruption." "This government has defrauded all of the poor, including the tribal, the Dalits, the backward, the farmers, the women, and the youth. The mahagathbandhan of the JMM, Congress, and RJD has turned out to be a mahathagbandhan."
The BJP stated that the state administration had promised 5 lakh jobs to the youth, but to yet "just 357 individuals have been hired."
It stated, "State-sponsored corruption has reached an all-time high. It begins with an employee and reaches the officer, legislator, minister, and prime minister. It is the first time in the history of independent India that a state's chief minister has taken out a mining lease in his own name. The CM has not only plundered, but also recruited a large army of thieves… Along with the looting of mines, sand, and land, the state is writing an indelible black chapter of corruption.