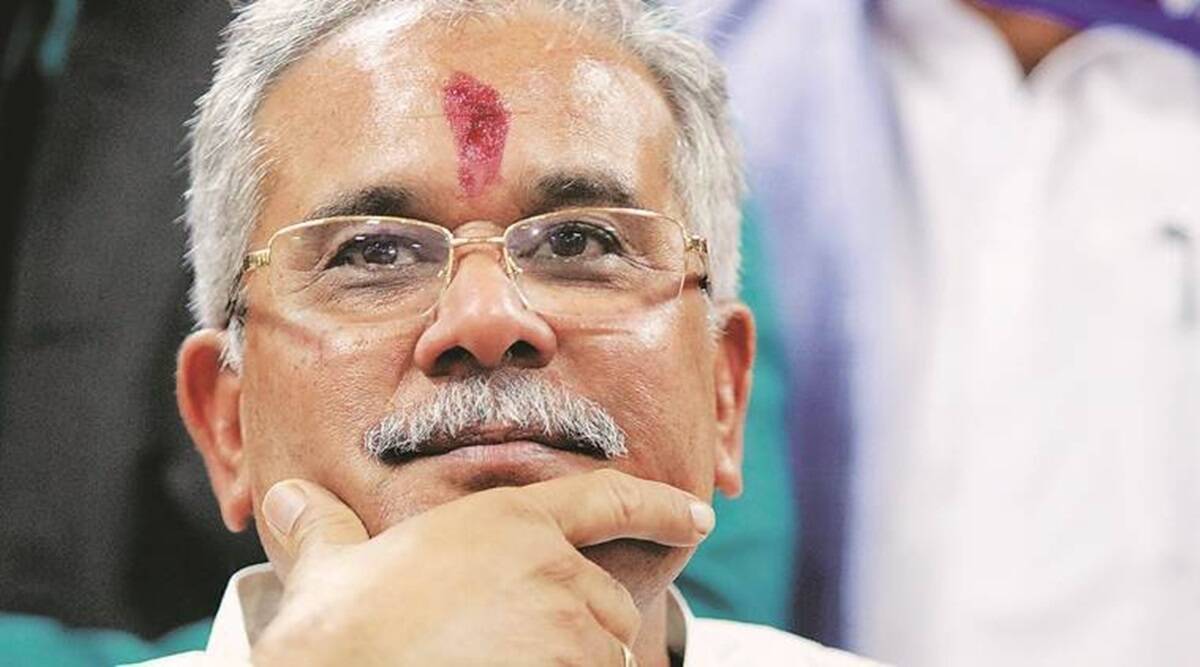 Chhattisgarh Chief Minister Bhupesh Baghel stated on Saturday, days after Union Minister Jitendra Singh's "Ram Setu" speech in Parliament, that the BJP had misled the people and should apologise.
In response to a question, the Minister of Science and Technology stated in Rajya Sabha on Thursday that satellite photos cannot provide clear information regarding the origin and age of the Ram Setu.
Ram Setu, also known as Adam's Bridge, is a limestone path connecting Pamban island off Tamil Nadu's coast to Mannar island off the coast of Sri Lanka.
Baghel told reporters on Saturday, "When the same was said under Congress control, the BJP termed us anti-Ram. Now, this Ram devotee claims in Parliament that they lack substantial evidence (of Ram Setu). The BJP must apologise to the people of this country for misleading them."
On Thursday, Singh had stated, "Thanks to space technology, we have been able to find pieces and islands, some limestone shoals, which cannot be truly described as bridge remnants or pieces. However, there is a degree of locational continuity from which certain inferences can be taken."
The minister had added, "It is impossible to identify the specific structure that existed there, but there is some information, direct or indirect, that such buildings existed."
The Ram Setu has been at the centre of political, religious, and ecological disputes for decades. Hindu mythology holds that the 'bridge' was constructed by an army of monkeys headed by Lord Hanuman on behalf of Lord Ram, whose army was advancing towards Lanka to rescue his wife Sita, who was kept hostage by Ravan.