India
Jharkhand(Ranchi)
BJP MP Nishikant Dubey from Godda, Jharkhand: Every cyber crime happening in my district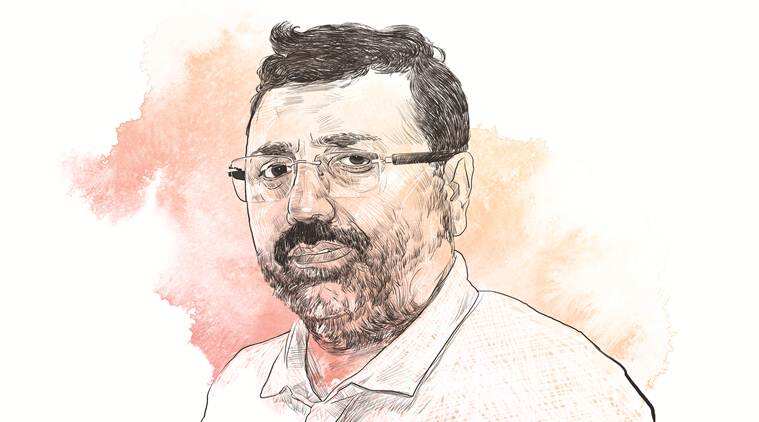 I represent the whole world's cybercrime. Netflix has a show called Jamtaara about this if you've seen it. It's all done by Bangladeshi Muslim infiltrators."
Nishikant Dubey is a BJP MP from Godda, Jharkhand.
Here are five questions
VCK MP D Ravikumar tells Liz Mathew that burying the dead shouldn't be based on caste, so there should be a national policy
In Zero Hour, what issue did you raise?
The practice of caste-based discrimination continues in burial grounds and crematoriums despite being outlawed everywhere.
Can you tell me what you wanted the government to do?
There are different levels of government financial assistance for crematoriums. Untouchability is encouraged this way. That's against the Constitution. I think there should be a national policy for common burial grounds and crematoriums…
What's the seriousness of this?
After they tried to bury the bodies, it became a law and order issue. People from SC and ST communities bury bodies somewhere else when the land isn't available. Conflicts and social problems result. It's still hard for the SC/ST community to get land to live on and bury their dead.
You're from Tamil Nadu's ruling DMK. Do you have a state government contact?
I raised it when I was an MLA. I've asked the government to set up solar-powered crematoriums in rural areas, but no one's done it.
Any other forums you tried?
The Madras High Court has addressed this issue in multiple judgments, and caste-based burial grounds and crematoriums have been abolished.