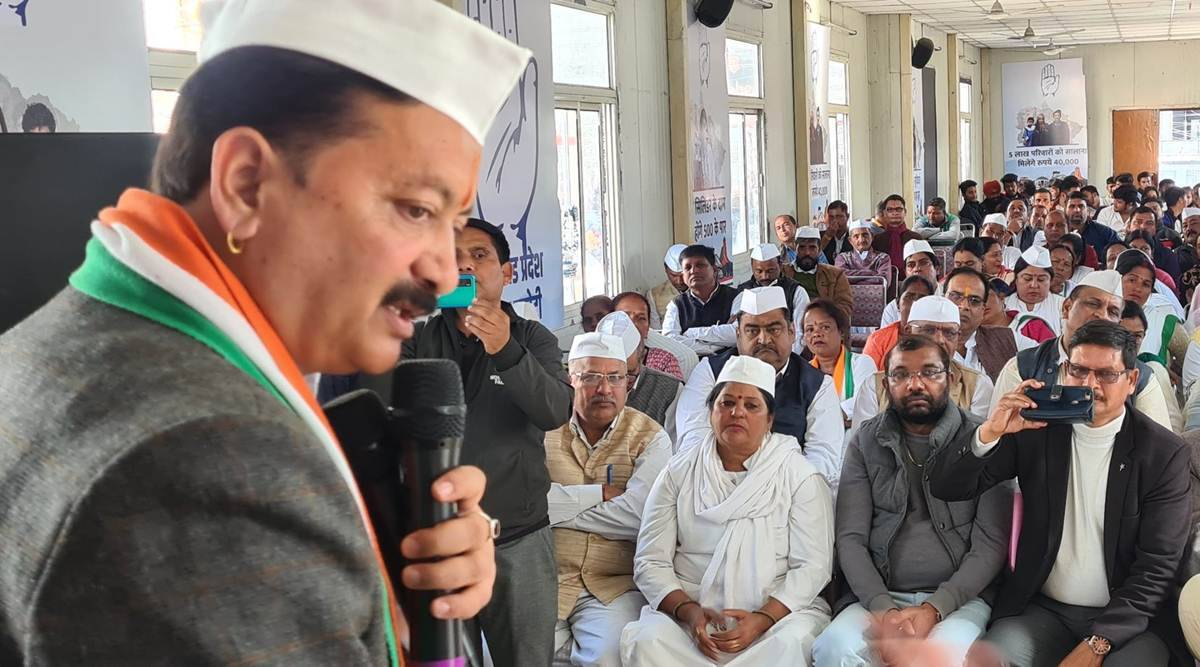 Karan Mahara, the chief of the Congress unit for Uttarakhand, has alleged that the BJP's "sleeping cells" have infiltrated the party and are trying to weaken it in all possible ways.
Despite Mahara's failure to name names, he indicated that anyone who spoke against a Congress leader must be working closely with the BJP.
"They are individuals who have been recruited by the BJP for membership in the Congress. They are supporters of the BJP. "They will certainly oppose or engage in 'character assassination' of anyone who attempts to strengthen the Congress," Mahara stated during a party meeting on Thursday.
During a meeting held by Amit Shah with BJP MLAs, he stated that the union home minister advised them to follow the mantra of "idol breaking" in order to weaken the Congress.
The concept of idol-breaking is the act of character assassinating Congress leaders who are doing well, and that is precisely what these elements planted in Congress by the BJP are doing. In the afternoons, they are at the Congress office, and in the evenings, they are at the homes of BJP leaders," Mahara explained.
Likewise, he warned party members to be on their guard against such elements.
Related Posts