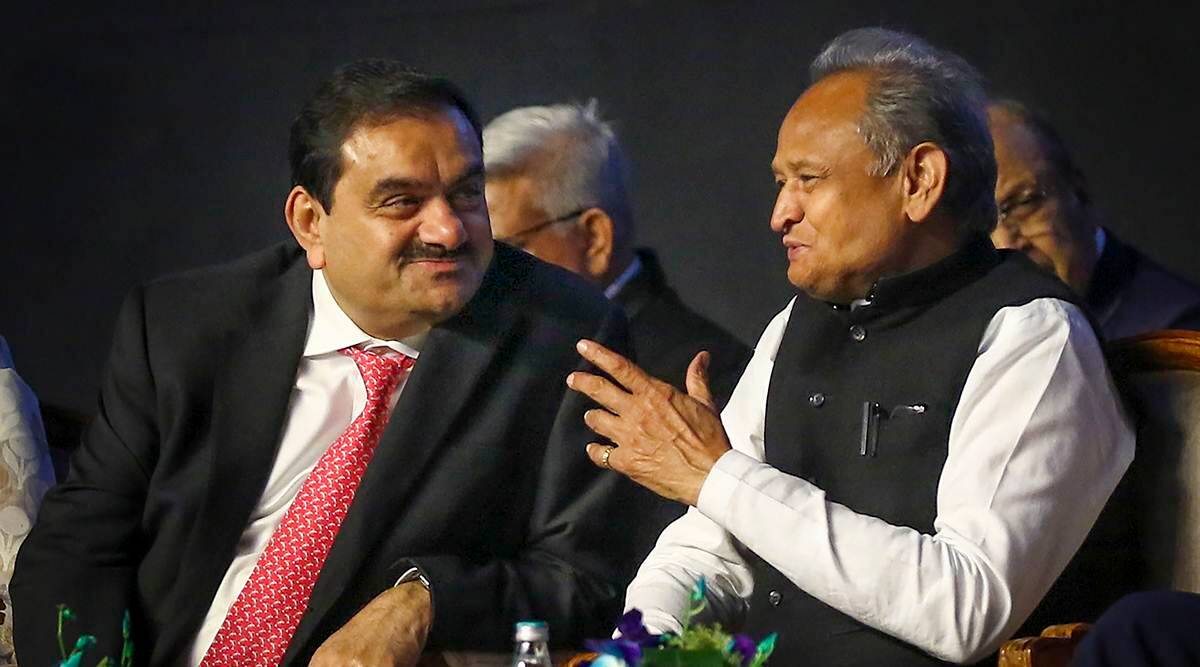 BJP's Amit Malviya claimed on Thursday that Rajasthan Chief Minister Ashok Gehlot is on the "path of rebellion" from the Congress as he shared a short video of him where he is seen praising the work of the public sector undertaking Coal India, as well as some decisions taken by the Union Minister of Coal.
An event is shown in the video where the veteran Congress leader addresses the audience.
"Make no mistake about it. Gehlot has embarked on a course of rebellion. In spite of Rahul Gandhi's derision, he now praises Coal India and Minister Pralhad Joshi for helping Rajasthan under challenging times. The BJP's IT department head Malviya stated that this sharply contrasted the Congress's belligerence.
After his loyalist MLAs held a separate meeting in Jaipur in defiance of the party's directive for a legislative party meeting, the three-time Rajasthan chief minister appeared to have strained his ties with the Congress leadership.
At that time, it was believed that Gehlot would contest the Congress presidential election with the tacit support of the Gandhi family, and a new leader in Rajasthan would replace him.
Mallikarjun Kharge has been urged to contest the poll along with Shashi Tharoor, while Gehlot's fate as chief minister remains unclear. In the second half of 2023, Rajasthan will hold its assembly elections.