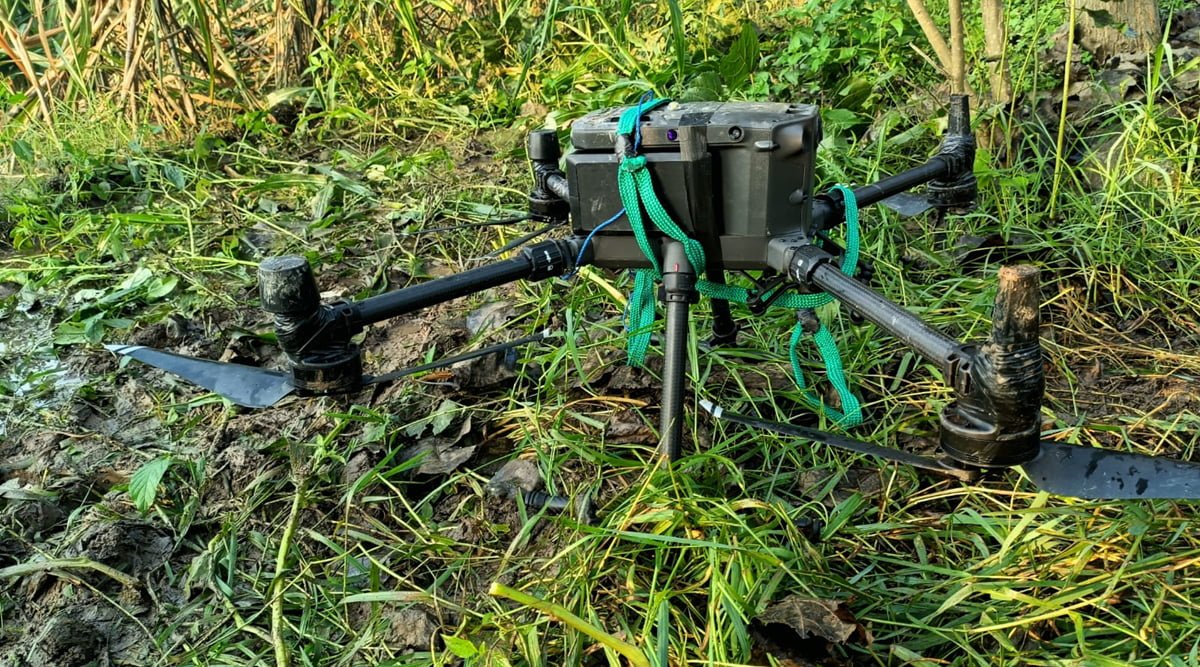 A drone from Pakistan was shot down by the Border Security Force (BSF) along the International Border in Punjab's Amritsar district on Friday morning.
In the district of Amritsar, the drone was shot down in an area under the jurisdiction of the Ramdass police station.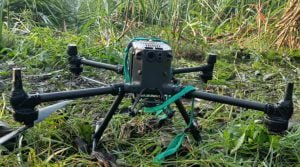 Today, near the Shahpur border checkpoint, troops on duty acted with dexterity, good firing skills, and courage in shooting down a rogue drone when it entered Indian territory close to the fence…This area is in the vicinity of BP 67/3 and under the Ramdass police station," said a BSF spokesperson.
The black drone carried neither weapons nor drugs. The BSF and Punjab Police, however, launched a search operation to determine whether it had dropped any consignments prior to being shot down.
Related Posts