India
C T Ravi believes that there is no problem with promoting Hindi or other Indian languages instead of English.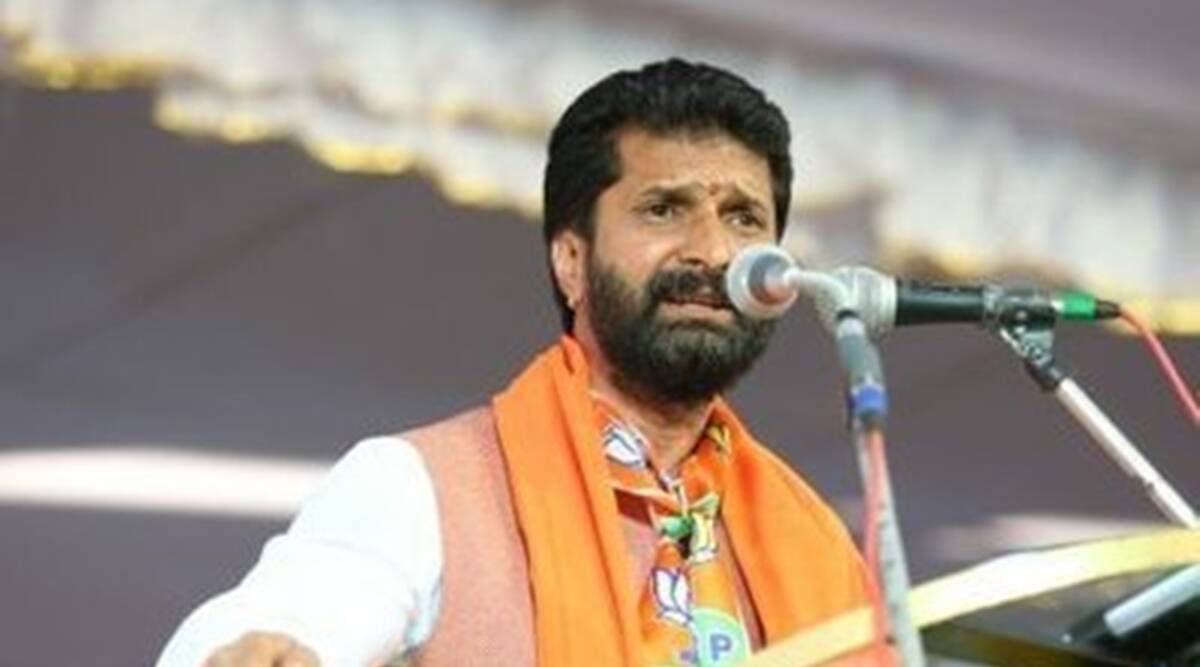 According to BJP leader C T Ravi, English should not be the foreign language of instruction, and the Narendra Modi government has been promoting native languages across the country.
According to the party's national general secretary, based in Karnataka and responsible for the BJP's affairs in Tamil Nadu, opposition leaders Kerala Chief Minister Pinarayi Vijayan and Tamil Nadu Chief Minister M K Stalin have criticized the Centre for imposing Hindi on non-Hindi speaking states.
The author emphasizes that people must come out of a "colonial mindset", and he links such a mentality to the use of English.
There is nothing wrong with letting go of this mindset and acting like a free individual," Ravi noted.
A parliamentary panel recently recommended that the language of instruction in central technical and non-technical higher education institutes, such as IITs, in Hindi-speaking states and the respective local languages elsewhere, but Vijayan had taken exception to these recommendations.
Further, it recommended that English be made optional.
Kerala's chief minister requested the intervention of Prime Minister Modi.
As Ravi explained, the recommendations favor Hindi over English but not over regional languages such as Malayalam, Tamil, Telugu, Kannada or Marathi.
Our party welcomes a leader who writes for the "pride of Malayalam or the pride of Tamil," but if he writes in favor of English, he said it would be inappropriate.
Mahatma Gandhi and Jawaharlal Nehru, among others, supported the promotion of Hindi and regional languages, according to the BJP leader.
Moreover, the National Education Policy 2020 adopted by the Centre provides for the promotion of Hindi as well as all other Indian languages.