India
Cabinet approved a Rs 2,600 billion plan to encourage BHIM-UPI low-value transactions and RuPay debit cards.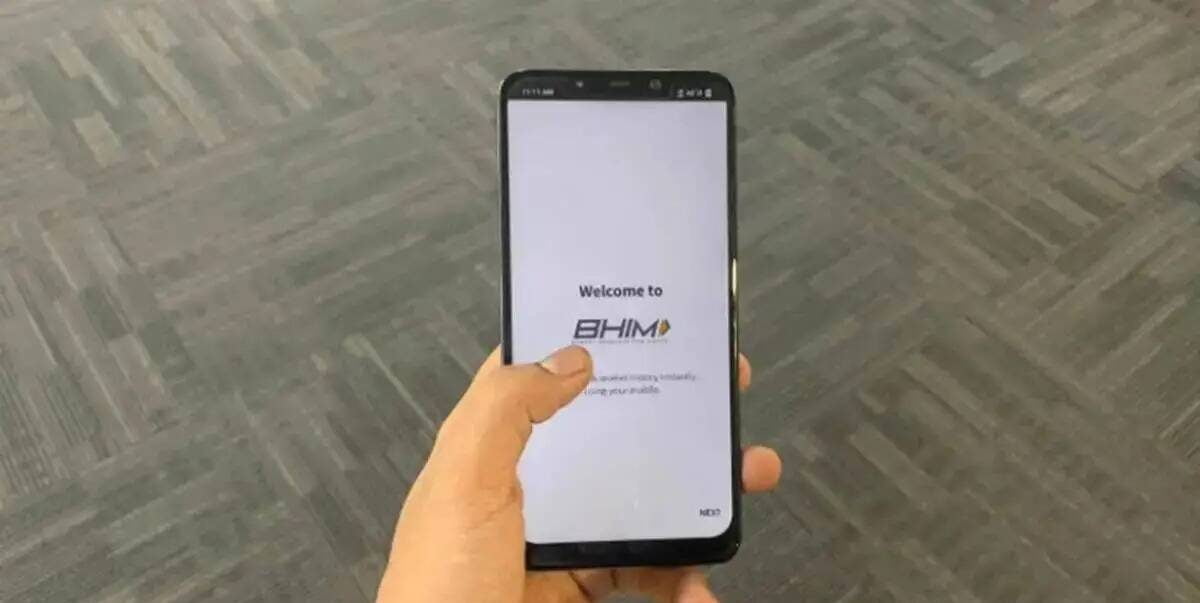 The Union Cabinet on Wednesday approved a Rs 2,600 crore plan to promote RuPay debit cards and low-value BHIM-UPI transactions in an effort to increase the country's use of digital payments.
For encouraging Point of Sale (PoS) and e-commerce transactions using RuPay and UPI in the current fiscal year, banks will receive financial incentives under the plan (2022-23).
The government stated in a statement that the programme would support the development of a strong digital payment ecosystem and would promote UPI Lite and UPI 123PAY as affordable and user-friendly digital payment options in keeping with the program's "Sabka Saath, Sabka Vikas" goal.
The government said that the exponential expansion of digital payment transactions over time, which facilitated the operation of businesses, even small shops, and maintained social distance throughout the Covid-19 crisis.
The Center provided figures to support its claim that total digital payment transactions increased by 59% year over year, from 5,554 crore in FY2020–21 to 8,840 crore in FY202–21. Transactions through BHIM-UPI increased by 106% year over year, from 2,233 crore in FY2020–21 to 4,597 crore in FY202–21.
The 2022–23 Union Budget statement, made by Finance Minister Nirmala Sitharaman, underlined the government's intention to continue providing financial assistance for digital payments. The current year's programme has been developed in accordance with that announcement. In accordance with the FY2021-22 budget release, the government also established an incentive programme for that fiscal year in order to further promote digital transactions.