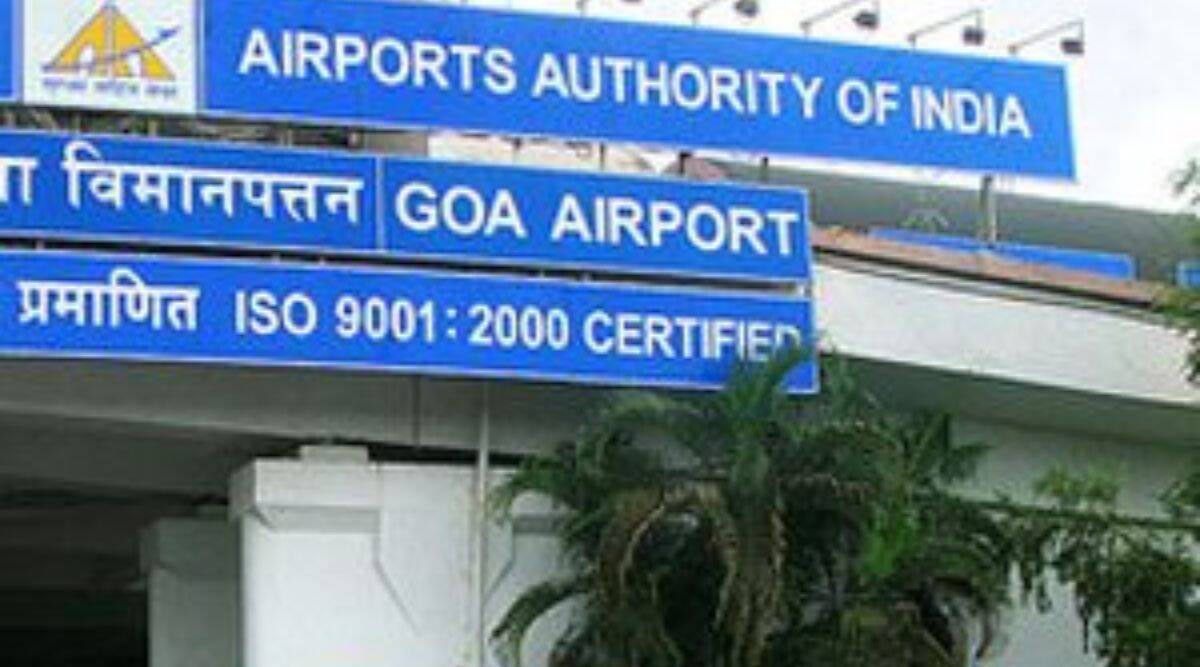 The Union Cabinet has approved the renaming of Greenfield International Airport in Goa's Mopa to Manohar International Airport in honour of Manohar Parrikar, a former defence minister and Goa's chief minister.
"To fulfil the cherished aspirations of the people of the State of Goa, the Chief Minister of Goa has conveyed the unanimous decision of the Cabinet of the State Government of Goa to rename the Greenfield International Airport in Mopa, Goa as the Manohar International Airport in Mopa, Goa," the Cabinet said in a statement.
Prime Minister Narendra Modi opened the Mopa, Goa airport in December 2022. The airport has been named after the late Manohar Parrikar in honour of his contributions to the modernization of Goa, according to the announcement.