India
Case of FCI corruption: CBI searches 19 additional sites and arrests another official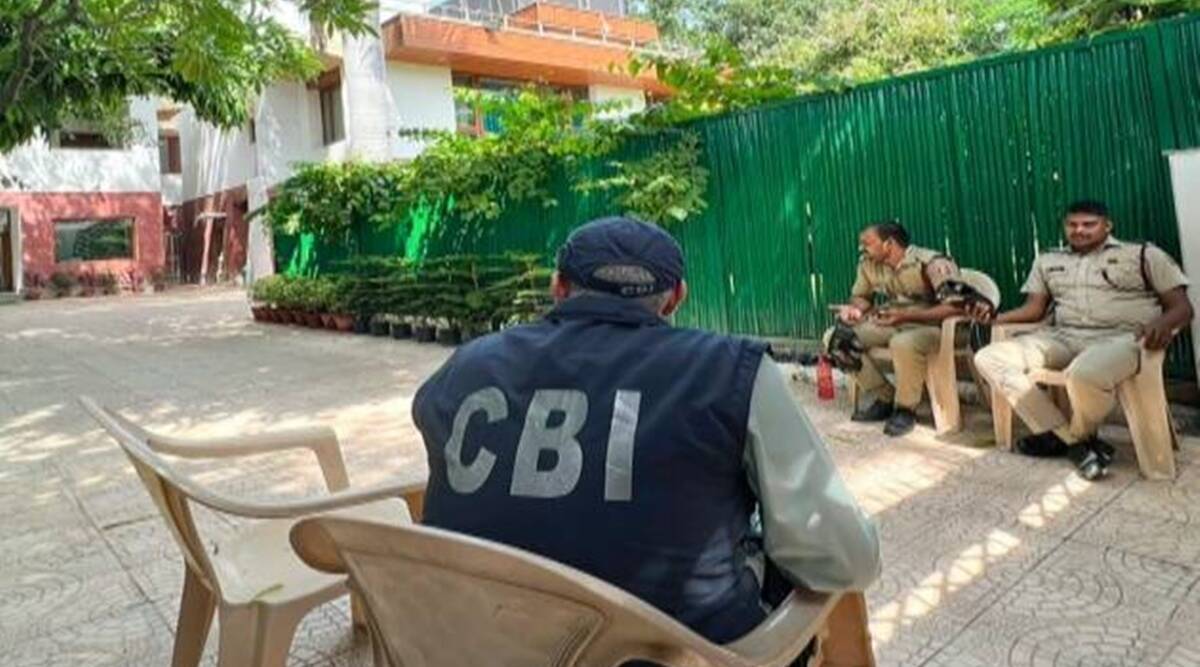 Officials said on Friday that the CBI has searched an additional 19 sites, made an extra arrest, and recovered an additional Rs 23 lakh as part of its ongoing search operation against a corrupt conspiracy comprising FCI officials, rice mill owners, and grain merchants.
"We have arrested Satish Verma, manager (lab) of FCI from Chandigarh, and we have searched 99 locations – 90 in Punjab and Chandigarh and nine in the rest of the country, including Uttar Pradesh, Karnataka, and Chennai in Tamil Nadu – against the unholy nexus of channelized corruption adopted by FCI officials, private rice millers, and grain merchants by paying undue gratification to certain officials of FCI in exchange for undue During searches, an additional Rs 23 lakh in cash was found, bringing the total amount confiscated to Rs 1.03 crore, according to a CBI official.
After conducting searches at 50 locations in Punjab, Haryana, and Delhi on Wednesday, the CBI began a crackdown on alleged corruption inside the FCI.
In the FIR, the CBI has named a total of 74 suspects.