India
Case of Palghar seer lynching: Maharashtra is ready to transfer the investigation to the CBI, according to the Supreme Court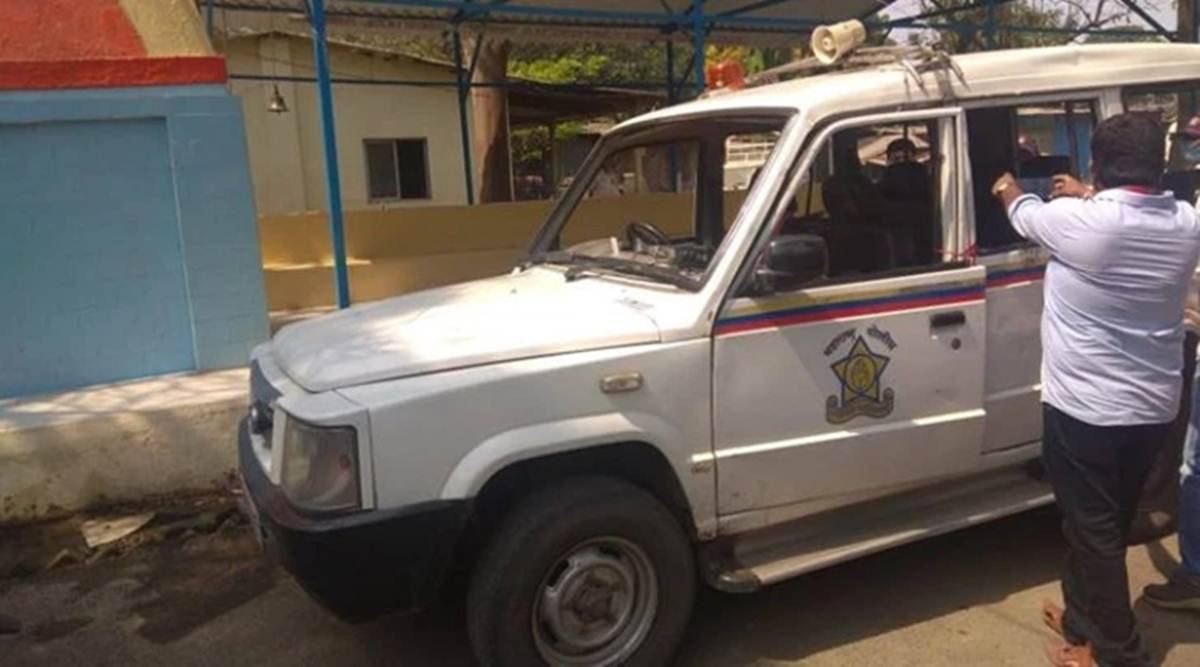 Maharashtra has informed the Supreme Court that it is "ready and willing" to hand over the investigation in the 2020 Palghar mob lynching case to the CBI.
The state stated in an affidavit filed with the top court, which is currently hearing requests for the CBI to investigate the incident, that it "would not object" to the CBI taking over the investigation.
In October 2020, the state government of Uddhav Thackeray had opposed the request to transfer the case to the CBI, explaining that the government had filed two chargesheets in the case and had also retired two employees and dismissed one.
It had informed the court that the salary of 15 others had also been reduced to the minimum wage as a result of the incident.
On April 2020, two Hindu seers, Maharaj Kalpavriksha Giri @ Chikna Baba and Sushil Giri Maharaj, along with their driver, were lynched to death by a frenzied mob as they were traveling from Kandivali in Mumbai to attend a funeral in Gujarat's Surat during the Covid lockdown.
The mob stopped their vehicle and were allegedly attacked in the presence of police officers.
Numerous petitions filed in the Supreme Court following the incident questioned the role played by the state police and sought an investigation into the incident by the CBI.