Lucknow
Case registered against MLA and his son for torturing woman: Agra Police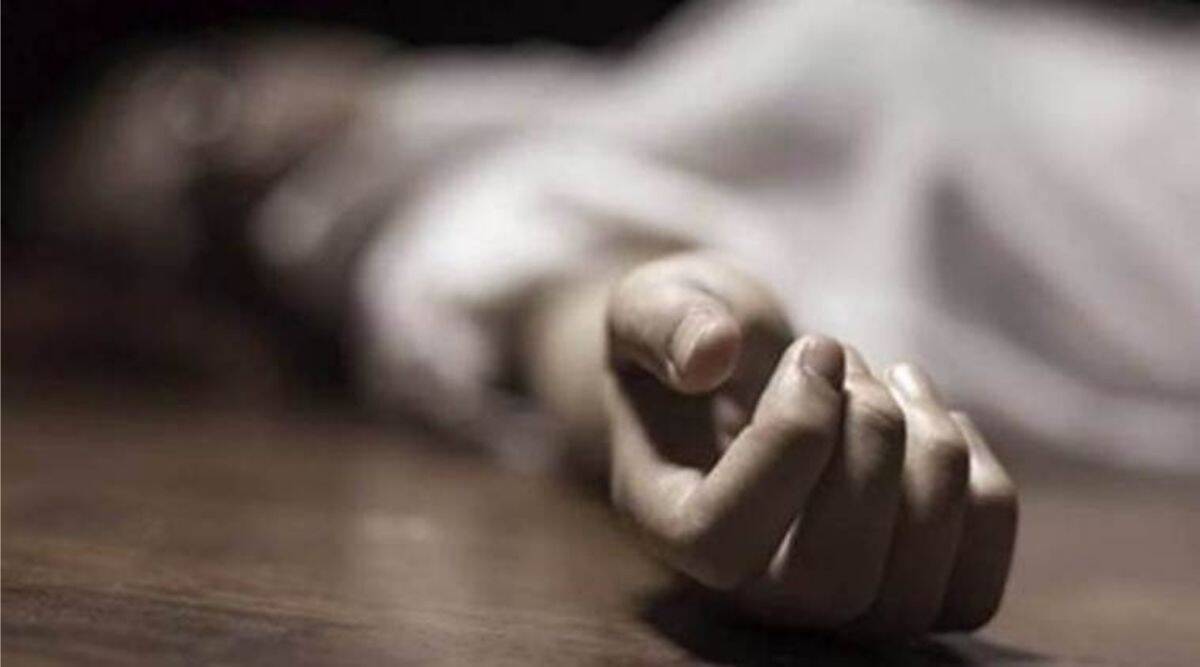 Agra Police has registered an FIR against BJP MLA Chhote Lal Verma and his son for torturing a woman on Tuesday evening. The MLA's son, Lakshmi Kant Verma, has also been booked for raping the woman, who claimed he "married" her in a temple and later forced her to abort thrice in the absence of a child.
Circle Officer (Agra) Archana Singh said that the MLA's son has been booked for rape, and the MLA has not been accused of rape or sexual assault.
No one has been arrested in the case so far, Singh said, adding that it is a "marital dispute".
According to the police, the woman complainant, who is in her mid-30s, said in her complaint that she was a friend of Chhote Lal's daughter and used to visit his residence in Agra.
In 2003, the woman came in contact with her brother Laxmikant. In 2003, Lakshmi Kant reportedly called him to his residence when he was alone. He allegedly gave her spiked juice and she fainted after drinking it. The woman claims that Laxmikant raped her. When he regained consciousness, Laxmikant threatened him that he would kill his brother if he told anyone about this. He allegedly promised the woman that he would marry her," told a police officer.
The woman claimed that Laxmikant took objectionable pictures of her. Fearing social stigma, the woman said that she did not tell anyone. A few years later, the woman claimed, Laxmikant married her in a temple. When the woman went to Jalandhar in 2006, Chhote Lal got his son married to another girl.
She was given a house to live in. Laxmikant used to come to meet her and sexually abuse her. She gave birth to a baby girl in the year 2011. Laxmi Kant and Chhote Lal, however, wanted a male child… Lakshmi Kant forced her to abort thrice in the absence of a male child. As she failed to deliver another male child, Laxmikant started harassing and threatening her, the officer quoted the woman's complaint as saying.
Chhote Lal Verma, representing Fatehabad's seat in Agra, could not be contacted as his phone was switched off.