India
CBI arrests a Defence Accounts Service officer in a bribery case involving Rs 10 lakh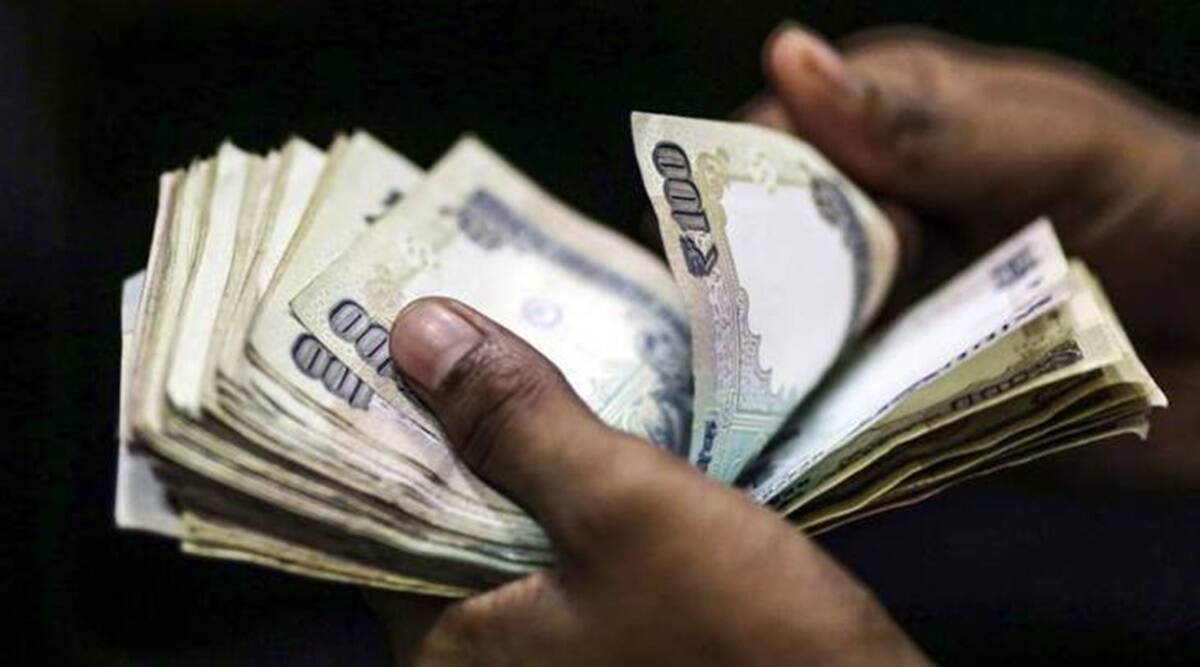 The Central Bureau of Investigation (CBI) has arrested an officer of the Indian Defence Accounts Service in an alleged Rs 10 lakh bribery case, according to officials.
It is alleged that a Jind, Haryana-based corporation passed the funds through a middleman seeking favours from the 1988-born officer.
The commander who serves as the South Western Command's Integrated Finance Advisor in Jaipur and was allegedly favouring certain companies while approving contracts and paying their invoices.
They stated that the CBI had acquired information from its sources regarding the suspected acts of the officer.
After learning that a payment of Rs 10 lakh had been made to a suspected middleman for allegedly seeking favours from the officer, the agency reportedly arrested him.
They added that the bureau subsequently apprehended him after completing the necessary procedures.