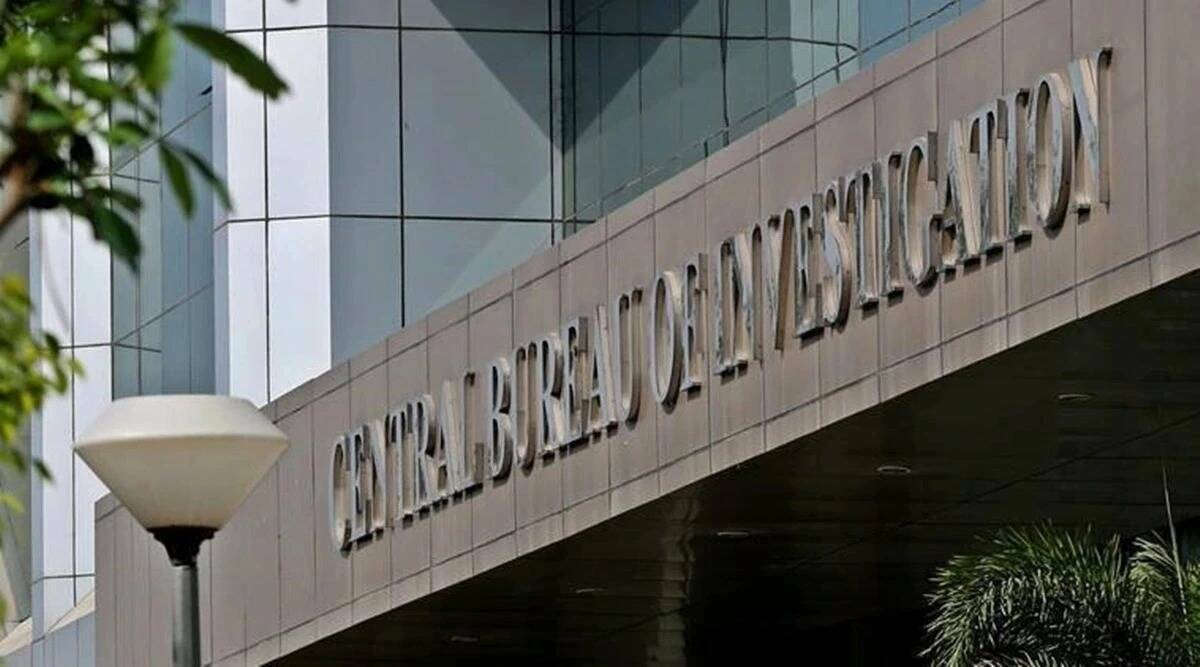 In connection with a case relating to alleged malpractices in recruiting probationary sub-inspectors in the Jammu and Kashmir Police, CBI has arrested an assistant sub-inspector (ASI) of the J&K Police and four CRPF personnel among seven people.
According to the spokesperson, the agency took custody of the men after presenting them before a Jammu court.
Atul Kumar, Amit Kumar Sharma, and Sunil Sharma are CRPF constables; J&K Police ASI Jaisuriya Sharma is the J&K Police ASI, and Tarsem Lal and Asheesh Yadav are civilians.
As part of the investigation, 13 people had been arrested earlier. A J&K Police ASI, two constables, a CRPF official, an ex-constable, a BSF commandant, and a government school teacher were all arrested.
On Tuesday, CBI searched seven locations in Jammu, Pathankot (Punjab), Rewari, and Karnal (both in Haryana) connected to the recruitment scam. According to the J&K administration's reference, the CBI took over the investigation on August 3.
In this case, the examination question paper through which 1,200 sub-inspector positions were to be filled was leaked. According to the CBI spokesperson, alleged payments of Rs 20 lakh to Rs 30 lakh were made by willing candidates and their families to obtain the question paper before the exam.
Pradeep Kumar, who works as packing in-charge at a printing press in Delhi's Okhla area, was recently arrested by the CBI, according to the official. According to the police, he stole the question papers at the time of packing and sold them to Yatin Yadav from Rewari. According to our investigation, Yadav contacted other touts based in J&K to lure candidates for the sale of the leaked exam papers," the spokesperson stated.
CBI reports that candidates were transported from Jammu to Karnal in vehicles arranged by ASI Ashok Kumar of the J&K Police the day before the test. There was a hotel in Karnal where candidates were given the leaked question paper by a tout, Bajinder Singh. It is alleged that one of the arrested CRPF personnel provided the leaked paper to certain candidates," the spokesperson stated.
The results of the examination were announced on June 4 this year. J&K's administration formed an inquiry committee after allegations of malpractice surfaced. An investigation by the CBI found that the accused conspired with officials from JKSSB, a private firm based in Bengaluru, and beneficiaries.
Moreover, an "abnormally high percentage" of candidates had been selected from Jammu, Rajouri, and Samba districts, the agency alleged.