India
CBI charges former Amrapali Group CMD with murdering Balika Vidyapeeth's ex-secretary.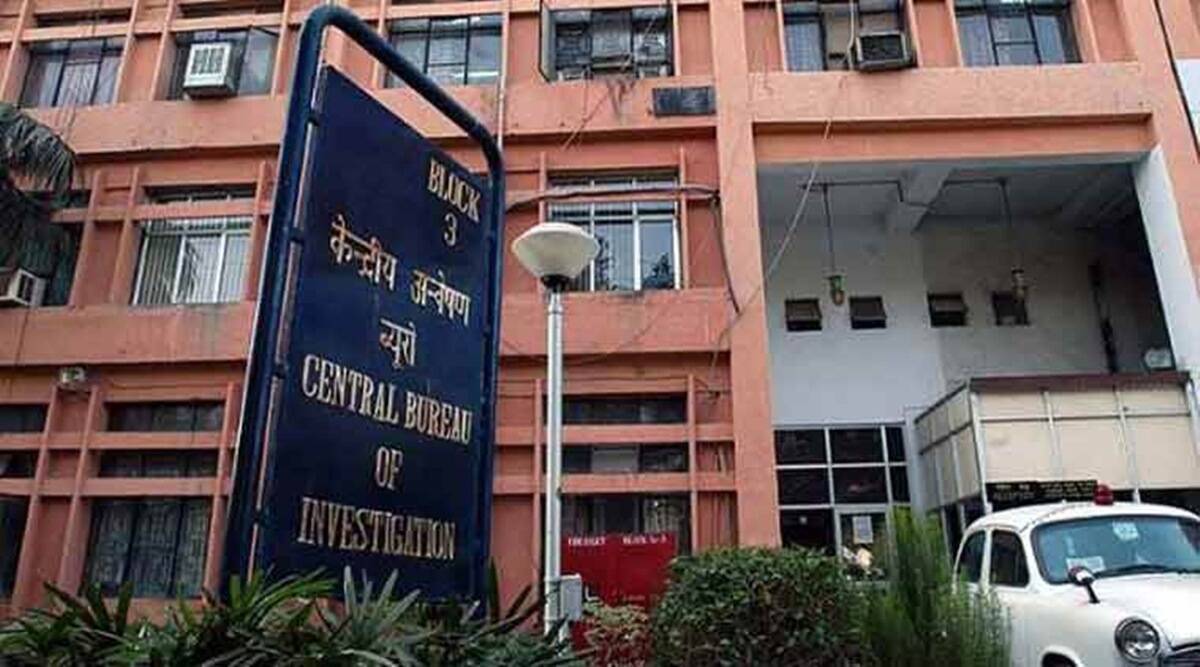 According to sources, the CBI arrested Anil Sharma, the former chairman and managing director of Amrapali Group, on Wednesday in connection with the eight-year-old murder of Sharad Chand, a former secretary of the Bihar-based educational institution Balika Vidyapeeth.
The CBI action followed directives granted by the Patna High Court last month.
The Central Bureau of Investigation (CBI) has taken over the investigation into the FIR filed by the Lakhisarai police station in Bihar in accordance with its protocols.
Sharma, who is facing several bank fraud allegations, has been charged with murder, along with Lakhisarai-based Praveen Sinha, Shyam Sundar Prasad, Rajendra Singhania, Shambhu Sharan Singh, and former Balika Vidyapeeth principal Anita Singh.
It is alleged that Chand, the then-secretary of Balika Vidyapeeth in Lakhisarai who lived at the educational institution, was shot dead while reading a newspaper on his verandah at about 6:30 a.m. on August 2, 2014, by the accused named in the FIR, as part of a criminal conspiracy hatched for usurping the institution's land and assets.
"It has also been stated that in August 2009, one Anil Sharma, MD of Amrapali Group, hijacked the trust of Balika Vidyapeeth with the help of Rajendra Prasad Singhania, Dr Praveen Kumar Sinha, Shyam Sunder Prasad, and Shambhu Sharan Singh, and the deceased was removed forcibly," the FIR adds.
The income of Balika Vidyapeeth was also seized by Sinha and Singh by opening a personal account, and Chand had complained about irregularities in the institution's operation, according to the FIR.
"The deceased was also often intimidated and attacked, his house was damaged, and firings were made in the past," according to the report.
Chand's wife had petitioned the Supreme Court, claiming that the state police were not conducting the inquiry correctly.
The CID of the Bihar Police had informed the court that no progress had been made in the case.
"On the basis of the facts available in the writ application, complaining about the CID's conduct in not investigating the case for all these years," Justice Rajeev Ranjan Prasad wrote.
The judge claimed the investigation was "essentially dropped" and the case diary was "gathering dust" in the CID office since the investigating officer did not touch it for years in a harsh statement made while turning over the probe to the federal agency.
"At this point, the CID believes there is enough evidence against the private respondents to proceed against them. "This court would have no hesitation in concluding that the CID failed to carry out its statutory responsibility to conduct a free, fair, and impartial inquiry in this case," the judge stated.