India
CBI director urges for worldwide cooperation to combat crime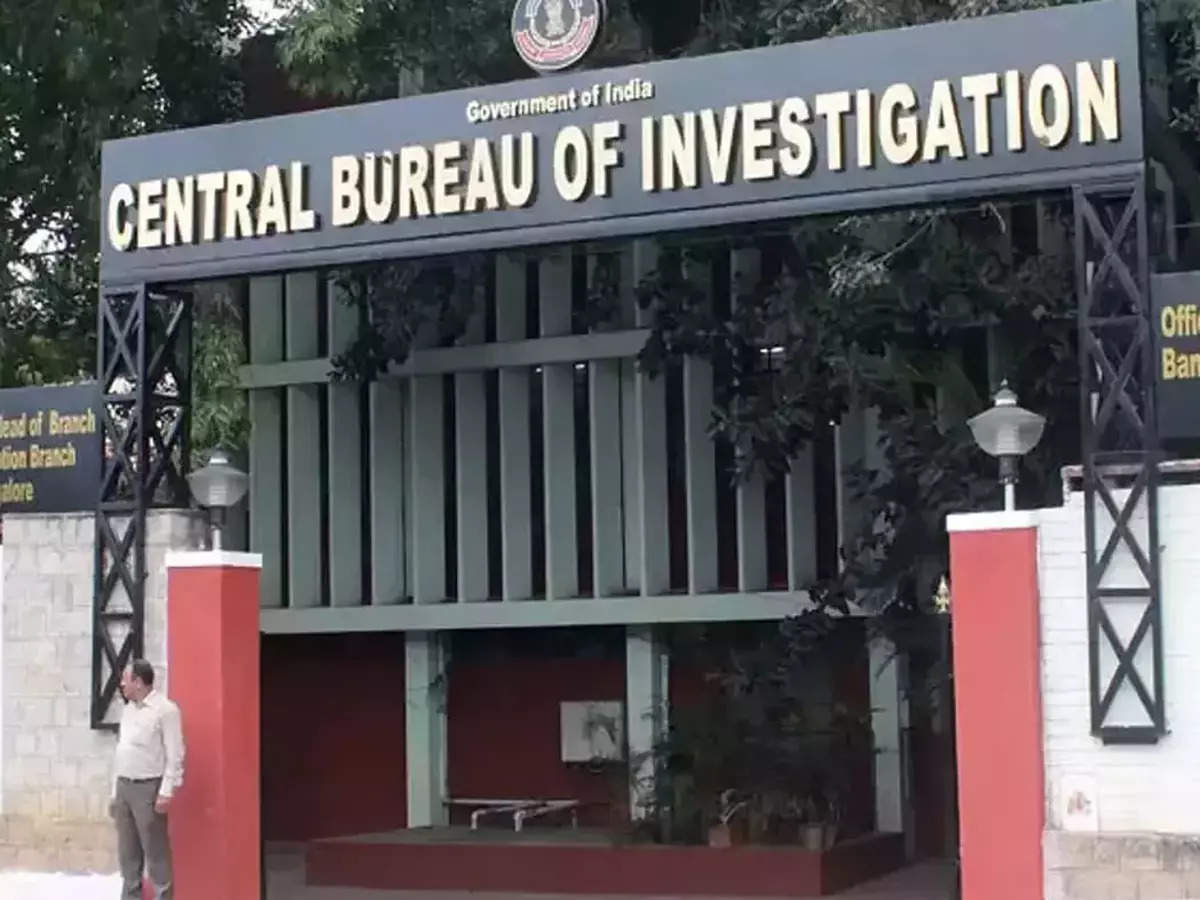 On Thursday, Subodh Jaiswal, who is in charge of the Central Bureau of Investigation (CBI), said that there is a "imperative need" for police agencies around the world to work together more.
At the final session of the Interpol Young Global Police Leaders Programme, which was held in Mumbai and was attended by 59 officers from 44 countries, Jaiswal said that young leaders should learn to be leaders with a global view.
"Partnerships across jurisdictions and fields will become an important tool for law enforcement," Jaiswal was quoted as saying by a CBI spokesperson. "This is because transnational and complex crimes are becoming more common."
CBI says that international cooperation and the role of Interpol as its leader, as well as building global networks, will become more important.