India
CBI files charge sheet against 12 in Bengal teacher reclamation scam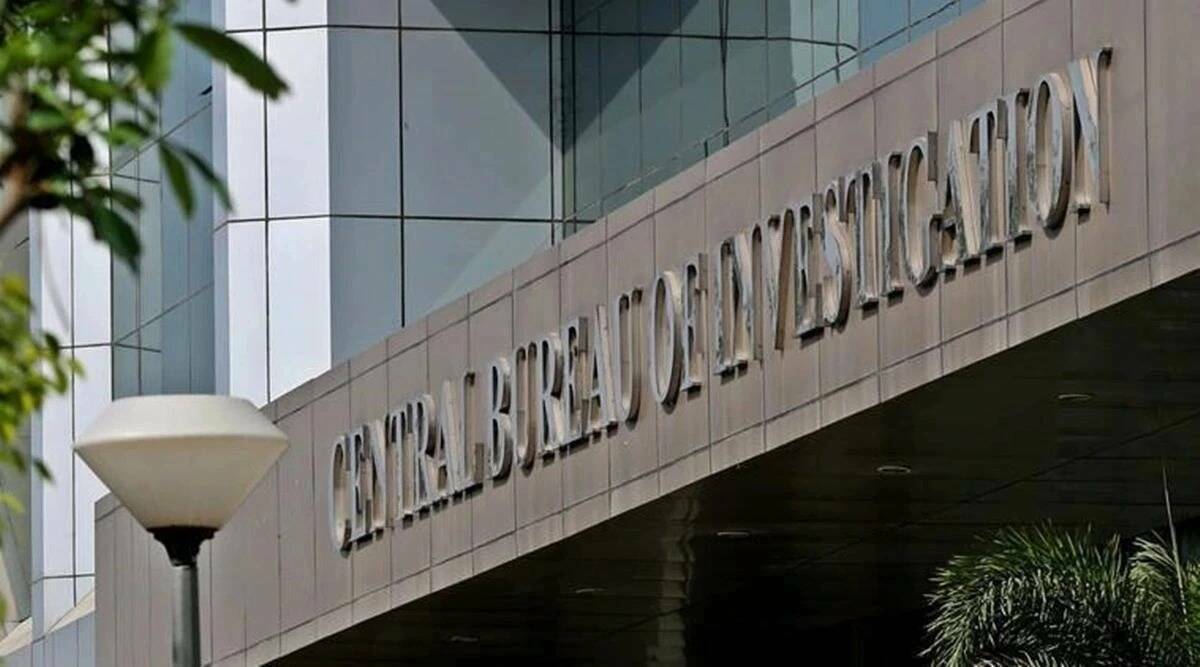 The CBI on Tuesday filed a charge sheet naming 12 persons in connection with an alleged scam in recruiting assistant teachers for classes IX and X in secondary and higher secondary schools in West Bengal.
Those named in the charge sheet filed before the Special Judge, Alipore, include Shanti Prasad Sinha, former advisor to the West Bengal Central School Service Commission (WBCSSC) and Kalyanmoy Ganguly, the then chairman of the ad-hoc committee of the West Bengal Board of Secondary Education (WBSE).
Following the order of the Calcutta High Court, a case was registered on 7 April regarding the alleged illegal appointment of assistant teachers.
"Apart from Sinha and Ganguly, we have also nominated Ashok Kumar Saha, the then Assistant Secretary, WBCSSC; Subir Bhattacharya, then Chairman, WBCSSC; Parna Bose and Samarjit Acharya, then Program Officers of WBCSSC; and six private individuals – Prasanna Kumar Roy, alias Rakesh; Pradeep Singh; Janus Das; Mohammad Azad Ali Mirza; Imam Momin; and Rohit Kumar Jha," said the CBI spokesperson.
"During the disquisition, it surfaced that the indicted, including government retainers or private persons, incubated a conspiracy to take overdue advantage of giving movables to ineligible campaigners," a CBI prophet said." Four charge-covered public retainers- Sinha, Bhattacharya, Ganguly and Saha- and two private persons( Roy and Singh) are presently in judicial guardianship."
Related Posts