India
CBI files FIR against Kanpur university vice-chancellor for extortion and dishonesty.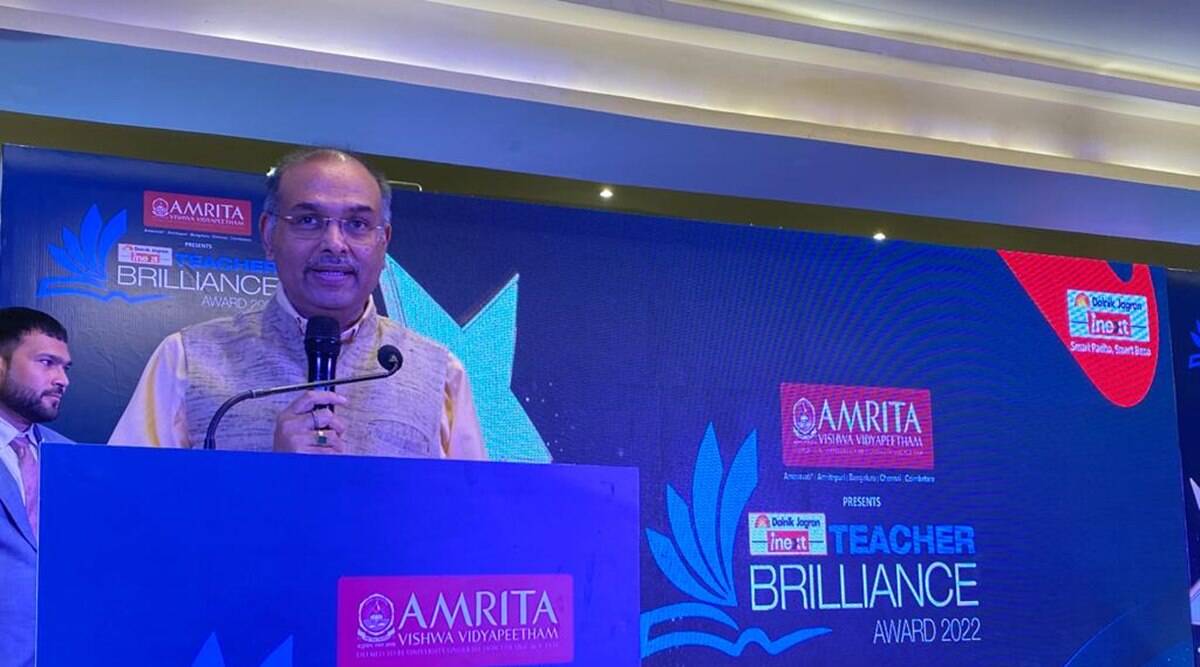 Prof. Vinay Pathak, Vice-Chancellor of Kanpur's Chhatrapati Shahu Ji Maharaj University (CSJMU), and others have been charged with extortion and cheating by the Central Bureau of Investigation. The FIR was launched days after the Uttar Pradesh government issued a letter to the Centre urging a CBI investigation into the graft and extortion case filed against Pathak and others in October.
The Special Task Force (STF) of the UP Police, which was probing the matter, has detained three individuals, including Pathak's accused partner and Xlict company owner Ajay Mishra. An officer said that the other two suspects were identified as Mishra's alleged collaborators, Ajay Jain and Santosh Kumar Singh.
"Pathak and his collaborators have been charged with extorting money from David Mario Dennis, managing director of Digitex Technologic India Pvt Ltd, in exchange for approving examination-related costs at Dr. Bhim Rao Ambedkar University in Agra. Pathak served as the acting Vice-Chancellor of Dr. Bhim Rao Ambedkar University in Agra from January to September of 2022. "Dennis's company, Digitex Technologic India Pvt Ltd, assists institutions with pre- and post-examination tasks," the spokesman explained.
Over the preceding two months, the STF had sent Pathak multiple notices requesting his participation in the investigation. However, neither Pathak nor his attorney showed up to explain his absence before the STF.