India
CBI files FIR for "misuse" of funds intended to promote Hindi in South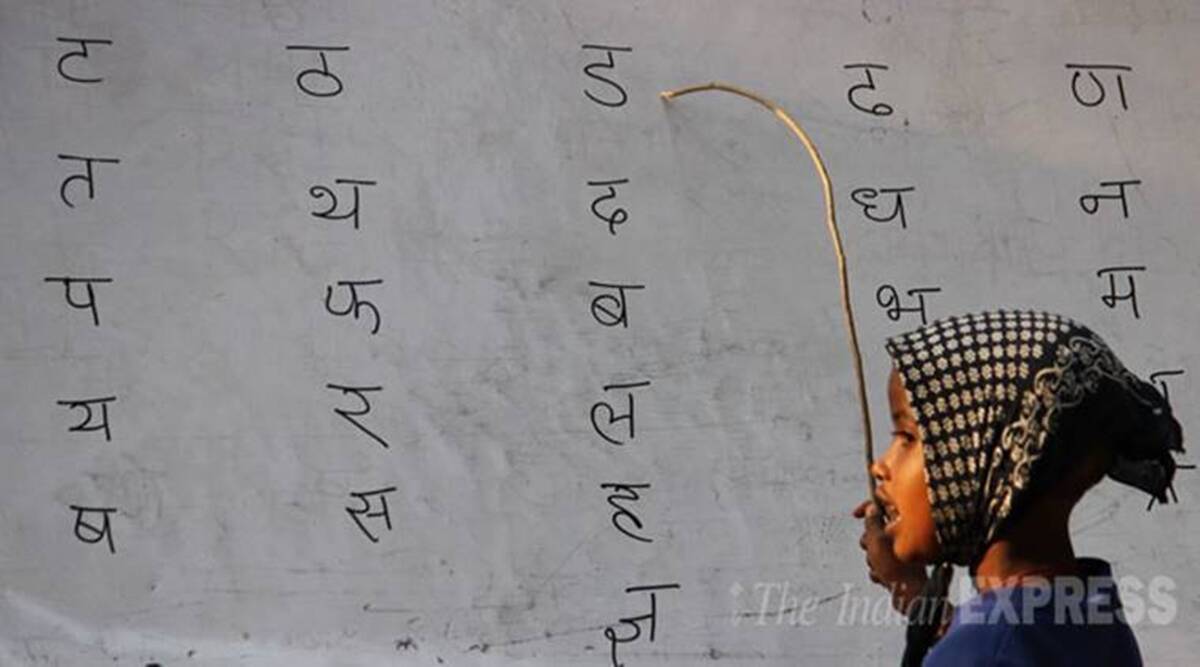 Monday, the Central Bureau of Investigation (CBI) registered a First Information Report (FIR) of cheating and criminal conspiracy against the former president of Dakshin Bharat Hindi Prachar Sabha (DBHPS), Shivayogi R Niralkatti, and other unnamed individuals for the alleged misappropriation of funds.
Niralkatti, the then-executive president of DBHPS, reportedly misused funds given by the former Union Ministry of Human Resource Development (now the Education Ministry).
The DBHPS attempts to enhance Hindi literacy among south India's non-Hindi speakers.
The CBI filed a FIR against Niralkatti based on a complaint filed by A Dhandapani, deputy superintendent (CBI). "The anti-corruption section of the CBI in Madurai initiated a preliminary enquiry (PE) on February 28, 2012, after receiving a complaint from Joint Secretary (vigilance officer) Neeta Prasad of the Ministry of Education. "According to the PE, between 2004-2005 and 2016-17, monies were misappropriated from DBHPS by Niralkatti's deceased father and unidentified individuals," the report added.
"The PE has also revealed that the grants released by the Centre for honorarium payments to teachers for promoting Hindi were diverted and utilised by DBHPS, Dharwad, for payment of salary to the principals, teachers, clerks, and peons of B.Ed colleges under the control of DBHPS, Karnataka," the FIR states.
According to the FIR, the PE found that Rs 7.44 crore in cash was withdrawn under the guise of awarding grants to teachers, despite the fact that grants should only be distributed via checks and demand draughts.