India
CBI has arrested former directors of Unitech for a new 395 million rupee fraud.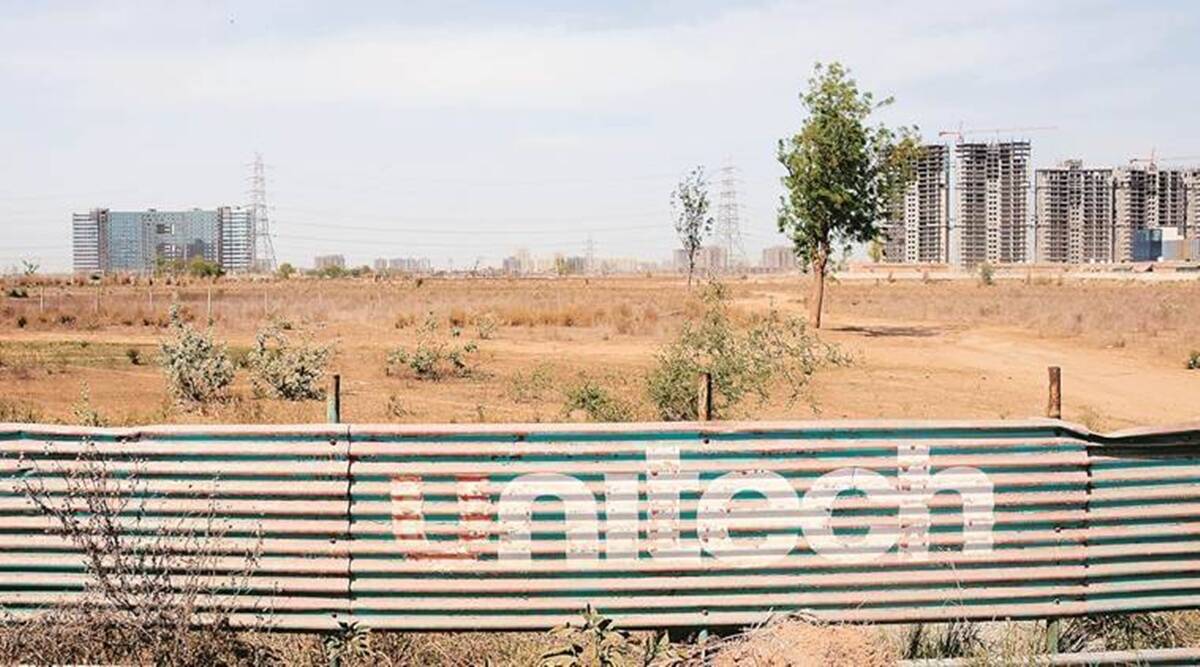 In connection with an alleged fraud involving Rs 395 crore at the IDBI bank, the CBI has filed a new FIR against Unitech Limited and its previous directors.
Six months after receiving a complaint from Kaveri Krishnamurthy, the IDBI bank's deputy general manager, on July 21 of last year, the CBI filed a FIR on January 4.
"It has been claimed that IDBI bank was cheated by Unitech Ltd through its directors/guarantors Ramesh Chandra, Ajay Chandra, and Sanjay Chandra, in a criminal conspiracy with unidentified bank employees and private individuals. According to allegations, Unitech Limited received a vendor bill discounting facility (VBD), a form of credit for Rs 200 crore in 2011. The bank allegedly increased this facility to Rs 400 crore in 2012. The company, which served as the VBD liability's corporate guarantor, consented to settle the debt and applied for a Rs 395 crore rupee term loan (RTL), according to the FIR.
The complainant also stated that "RTL of Rs 395 crore was sanctioned by the bank's executive committee on February 8, 2016." The loan worth Rs 395 crore was reported to the Reserve Bank of India on April 28 of last year after IDBI bank pronounced it fraudulent on April 18, 2022.