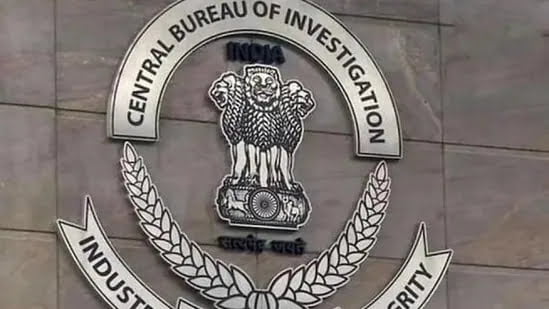 The Central Bureau of Investigation (CBI) says that a prisoner in Thiruvananthapuram's Poojapura central jail told them that a fellow inmate in Kollam prison told him he knew where college student Jesna Maria James was when she went missing in Kerala's Pathanamthitta five years ago.
People who know about the situation said the CBI looked into it and found that most of the information was correct, but the person who said they knew where the person was was on the run after skipping bail in a robbery case last year. The missing man, who is also from Pathanamthitta, has been asked for help by the local police.
In 2021, James's case was given to the CBI by the Kerala high court after her brother said that local police and then the crime branch had not been able to find anything.
James went missing in March 2018, after she left home to see a relative in Kottayam.
A Special Investigation Team was put together to look into the case, but they didn't find any clues. The case was given to the crime branch, and a reward of 5 lakh was offered for any information about where James might be.
Some Christian groups said she was converted and taken to Syria, just like the 21 people from north Kerala who went missing in 2016 and were said to have travelled to the West Asian country. But James's police said they couldn't find any proof to back up this claim.