India
CBI searches 33 locations for 'incriminating documents' in J&K sub-inspector recruitment scam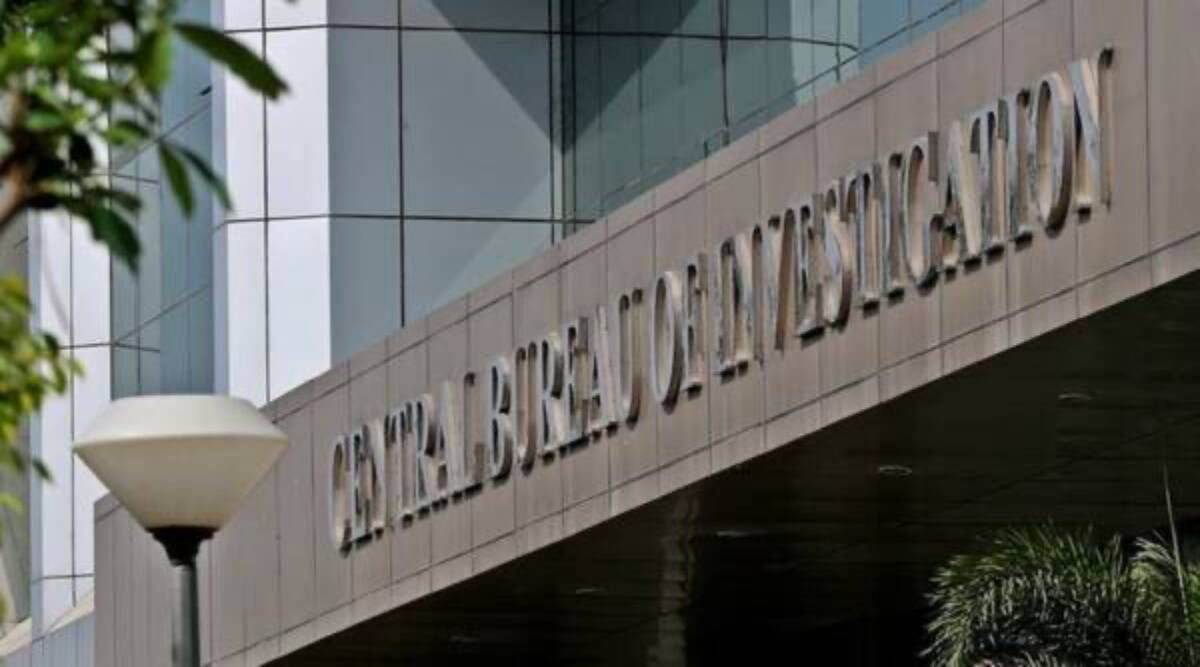 As part of its investigation into the J&K Sub-Inspector recruitment exam scam, the CBI searched 33 locations across the country on Tuesday.CBI said in a statement that the operation yielded "incriminating documents and digital devices."
The searches were conducted in Jammu, Srinagar; Karnal, Mahendergarh, Rewari in Haryana; Gandhinagar in Gujarat; Delhi; Ghaziabad in Uttar Pradesh, and Bangalore in Karnataka. Khalid Jehangir, the former chairman of the Jammu and Kashmir Service Selection Board (JKSSB), and Ashok Kumar, the JKSSB Controller of Examination, all belong to the premises being searched, along with officers from the J&K Police and a member of the CRPF.
"Investigations have revealed alleged payments of Rs 20-30 lakh (approximately) to the accused for access to the question paper prior to the examination. It has been alleged that a Haryana-based gang, certain teachers from J&K, some serving or retired CRPF members, J&K Police officers, and JKSSB employees were involved. According to a statement from the CBI, the investigation is ongoing.
It also booked a former CRPF officer, a BSF officer, a J&K policeman, and three officials of the JKSSB for alleged irregularities in the Sub-Inspector recruitment exam in the Union Territory. Because of the irregularities, Jammu, Rajouri, and Samba districts were selected with unusually high numbers of candidates.
After conducting searches in Jammu, Srinagar, and Bengaluru, the agency conducted searches at 30 locations. Among 33 people and entities booked by the agency are a Bengaluru-based company and a coaching center in Akhnoor.
March 27 was the date of this year's examination. A list of 1,200 successful candidates was released on June 4, out of over 97,000 who had taken the exam. Unsuccessful candidates took to the streets soon after the results were announced, alleging recruitment fraud.
As of July 8, the J&K administration canceled the exam, and the CBI was ordered to investigate. As part of its investigation, the administration also formed an inquiry committee.
According to the agency, Dr Karnail Singh is a medical officer at BSF Frontier Headquarters, Paloura; Ashok Kumar is a JK Police ASI; Ashwani Kumar is a former CRPF official; Avinash Gupta owns EDUMAX Classes, Akhnoor; Akshay Kumar is a manager at the coaching center; Roshan Bral is a Rehbar-e-Taleem teacher; Narayan Dutt is a JKAS officer, At that time, he was a member of the JKSSB, as were Bishan Dass, then Under Secretary of the JKSSB, Anju Raina, then section officer of the JKSSB, and M/s MeritTrac Services Private Limited.
According to Sinha's tweet, after the exam was canceled, a CBI probe into the selection process has been recommended. We will bring the culprits to justice as soon as possible. The government will soon decide how to proceed with future recruitment to secure the future of our youth."
Related Posts