India
CEC Rajiv Kumar: 'All processes complete, will decide on J&K polls'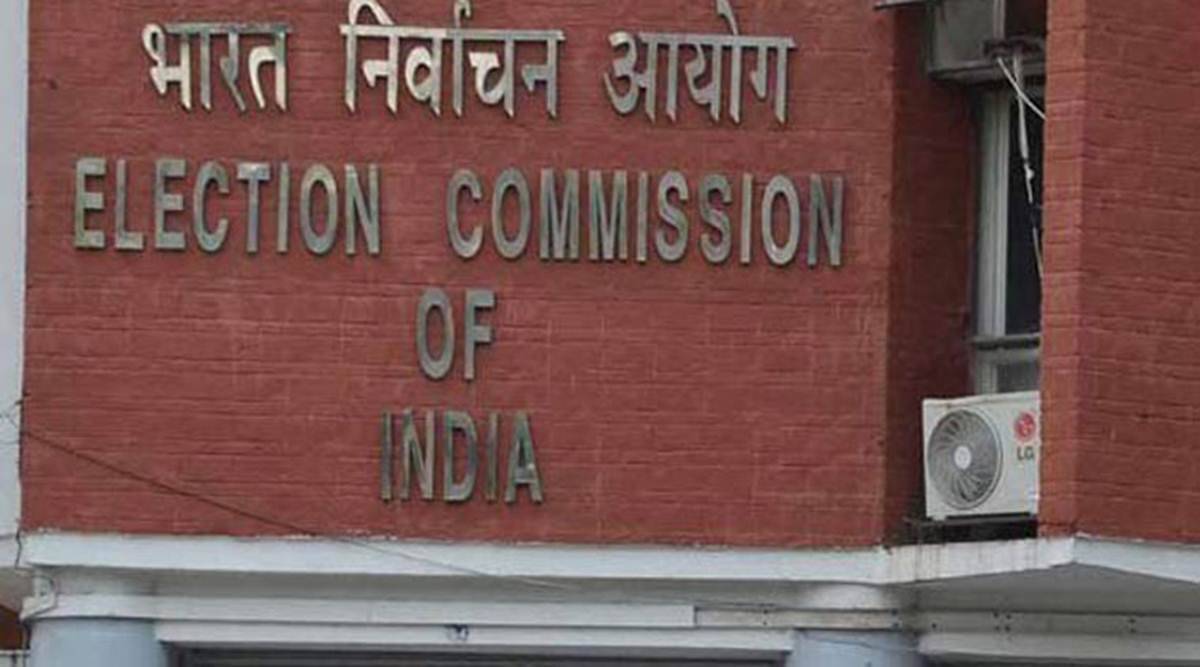 After completing all pre-election procedures in Jammu and Kashmir, Chief Election Commissioner Rajiv Kumar said on Wednesday that Assembly elections will be held in consideration of weather, security concerns, and the schedule of other elections.
Kumar, who was holding a news conference to announce polls in Tripura, Nagaland, and Meghalaya, was asked about the schedule for elections in Jammu and Kashmir.
"The delimitation procedure is complete. The SSR [special summary revision] procedure is complete. After delimitation, the procedure of identifying, repairing, and rearranging polling stations is likewise complete. Appointment of ROs [Returning Officers] for those constituencies where changes have occurred, as well as AEROs [assistant electoral registration officers], concludes the process. "Therefore, we are aware that once the process is concluded, elections must be held," he stated.
Before determining the schedule, the CEC will consider "the weather, security issues, and all other considerations, including other elections taking place at the same time," according to the CEC. In May, Karnataka is set to hold assembly elections, following the current elections in three north-eastern states.
The elections, if held this year, will be the first since Jammu and Kashmir became a Union Territory in 2019. From March 2020 to May 2022, Assembly and parliamentary constituencies were redrawn, resulting in 47 seats in Kashmir and 43 in Jammu.