India
Centre revokes order permitting additional targets to conduct PIAs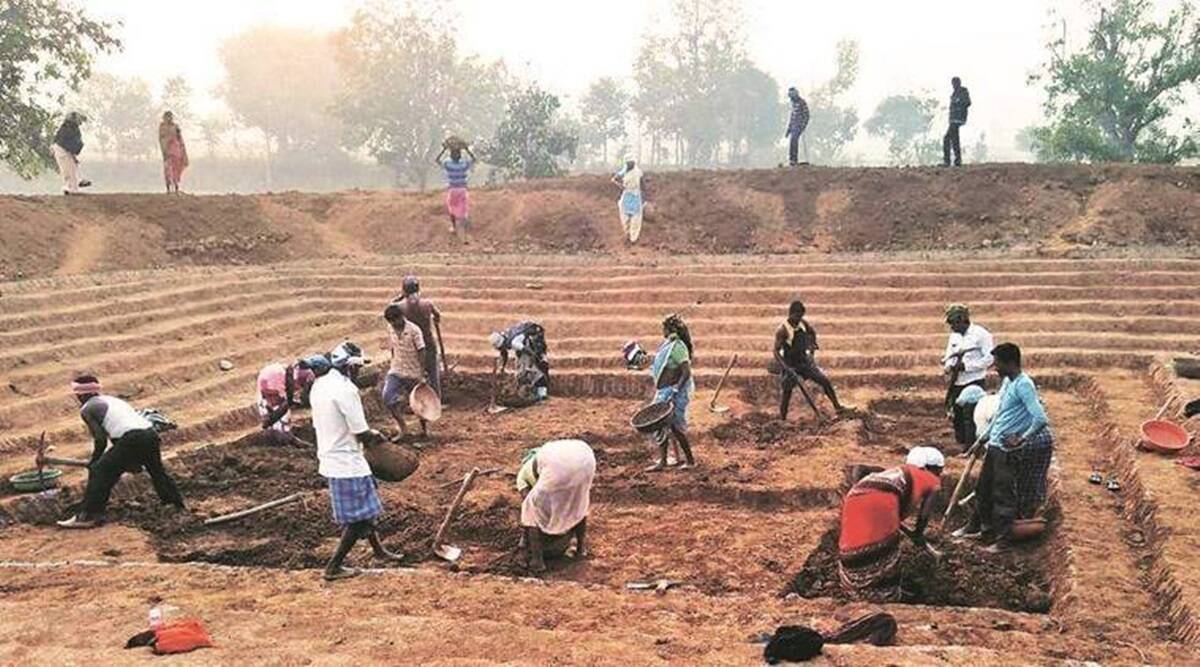 Under the Deen Dayal Upadhyaya Grameen Kaushalya Yojana, the Union Ministry of Rural Development has rescinded its directive enabling the awarding of additional objectives to "performing" Project Implementing Agencies (PIAs) and reducing the targets of non-performing PIAs (DDU-GKY).
In a notification dated 21 December 2022, the ministry stated, "It has been determined, with the permission of the relevant authority, not to assign PIAs any extra targets. In light of this, notification number 12/2022, dated November 15, 2022, is withdrawn immediately."
"Until further directives, states that are currently assigning additional targets to PIAs are prohibited from doing so," the warning stated. In a notification dated November 15, the ministry authorised the allocation of additional targets to perform PIAs and the reduction of targets for non-performing agencies.
DDU-GKY is a public-private partnership training programme for rural adolescents that is related to job placement. Under the initiative, private sector partners, or PIAs, provide training.
An email submitted to the ministry's official spokesperson received no response.