India
Charged 'Affaires Jones says US 'very energised' about India taking over G20 presidency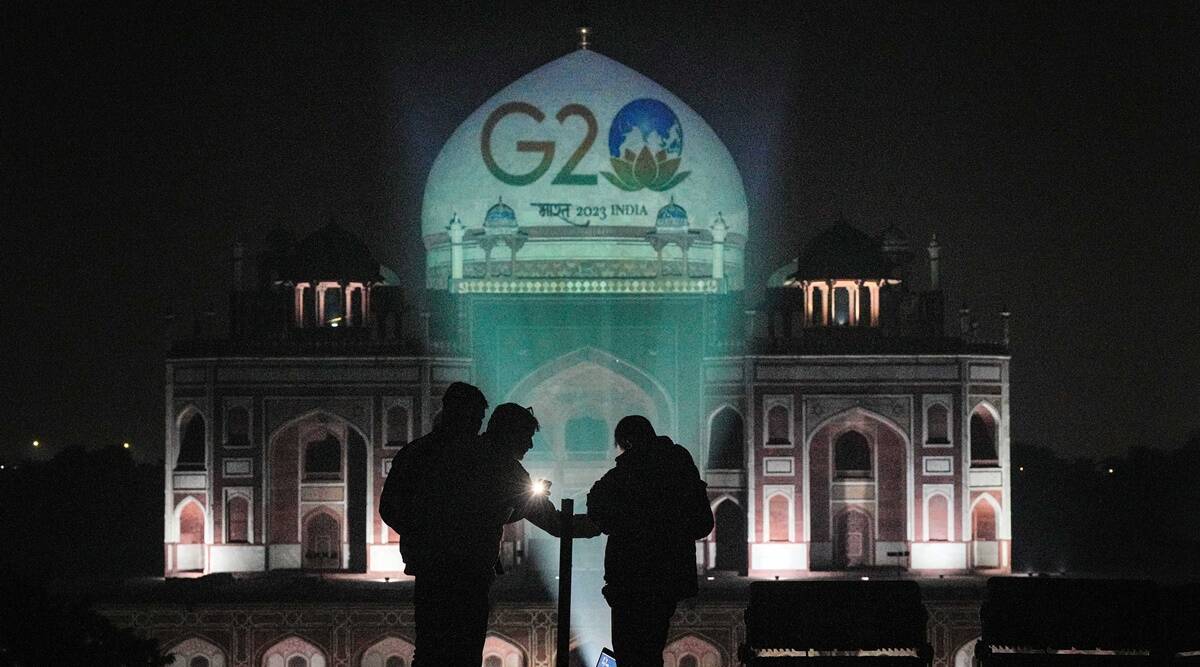 In the face of increasing discontent in the West over New Delhi's import of petroleum products from Moscow, US Charge d'Affaires to India Elizabeth Jones said on Friday that purchasing crude oil from Russia is a sovereign decision.
Moreover, according to the senior-most American diplomat in India, Washington sees it appropriate to reduce oil revenues for Russia so it can't increase its war-fighting capabilities.
The diplomat told a group of journalists that the US is "very energised" that India won the G20 presidency and that it shows India's leadership capacity in a "very complex world."
Answering a question, the newly-appointed Charge d'Affaires said G20 isn't the forum for solving the war in Ukraine.
According to Jones, the international community is trying to show Moscow it doesn't support Russia's actions in Ukraine.
According to the American diplomat, efforts are being made to reduce Russia's revenue from oil sales so that it can't use it to wage war on Ukraine.
Jones said it has to be a sovereign decision to increase India's oil imports from Russia when Western countries are trying to reduce Moscow's oil revenue.
This policy aims to reduce revenue to Russia that could be used to bolster its war machine in Ukraine. That's our goal. We think countries should take that into account. Jones said oil purchases are something that is a sovereign decision and has to be a sovereign decision.
Last few months, India has imported a lot more Russian oil.
According to New Delhi, it's its fundamental duty to ensure Indian consumers have access to the international market at the best possible price.
In addition, the Charge d'Affaires mentioned how the war in Ukraine adversely impacts food security, climate change, and energy security.
"Food and energy security pose a serious threat to many countries," she said.
In response to a question about Washington's expectations from India's G20 presidency, Jones cited climate change, education, and health.
Taking over the G20 presidency really energizes us, and I say that because I think it shows the international community how good India is at leading in this complicated world. Especially in climate, health education, the kind of things that people care about, she said, there's a lot of effort being made to improve things.
The G20 grouping was presided over by India on Thursday.