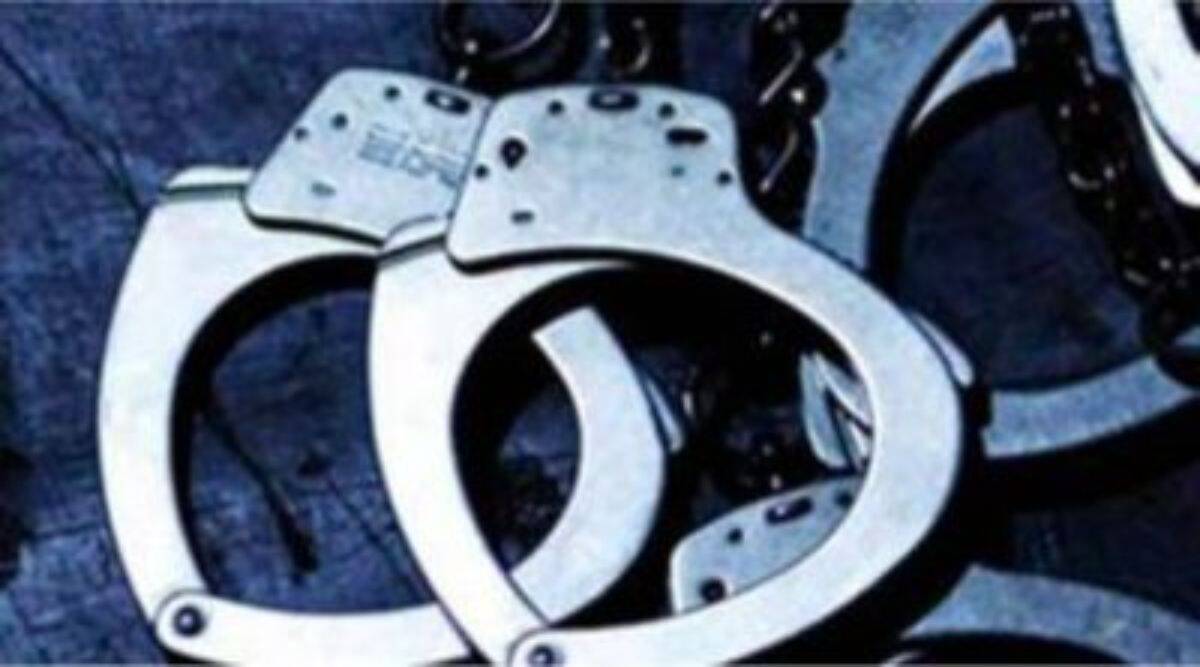 Five men were detained by the Edka police in the Narayanpur district of Chhattisgarh on Sunday for allegedly assaulting police officers on January 1 when they were attempting to break up a brawl between two tribal clans in Gorra village.
According to Sundarraj P, inspector general of police for the Bastar range, a total of 26 persons from both communities have been detained thus far for the violence that occurred on January 1 and January 2, respectively, in Gorra village and Narayanpur city.
Premsagar Netam, 48, of Kumharpara in Narayanpur, Lachu Karanga, 32, of Chiprel, Santuram Dugga, 35, of Chiprel, Punuram Dugga, 45, of Chiprel, and Rajman Karanga, 46, of Tertul are the five accused who were detained on Sunday. According to a police source, two of the five are reportedly pastors. The magistrate court received all of the defendants and remanded them in jail.
Notably, the violence in Narayanpur city, where a church was vandalised on January 2, led to the earlier detention of BJP Narayanpur district chief Rupsai Salam.
On January 2, some 2,000 people gathered in Narayanpur city for a protest against a confrontation between Christian tribals and other tribals in Gorra village the day before.
Salam was one of the meeting's organisers, and although he had assured the district collector and the police superintendent that it would be calm, violence broke out as about 100 protesters charged Viswadeepti School in Banglapara. The Sacred Heart church, which is on the school property, was vandalised by the mob, which also burst through the school's gates.