India
Chhattisgarh passes Media Protection Bill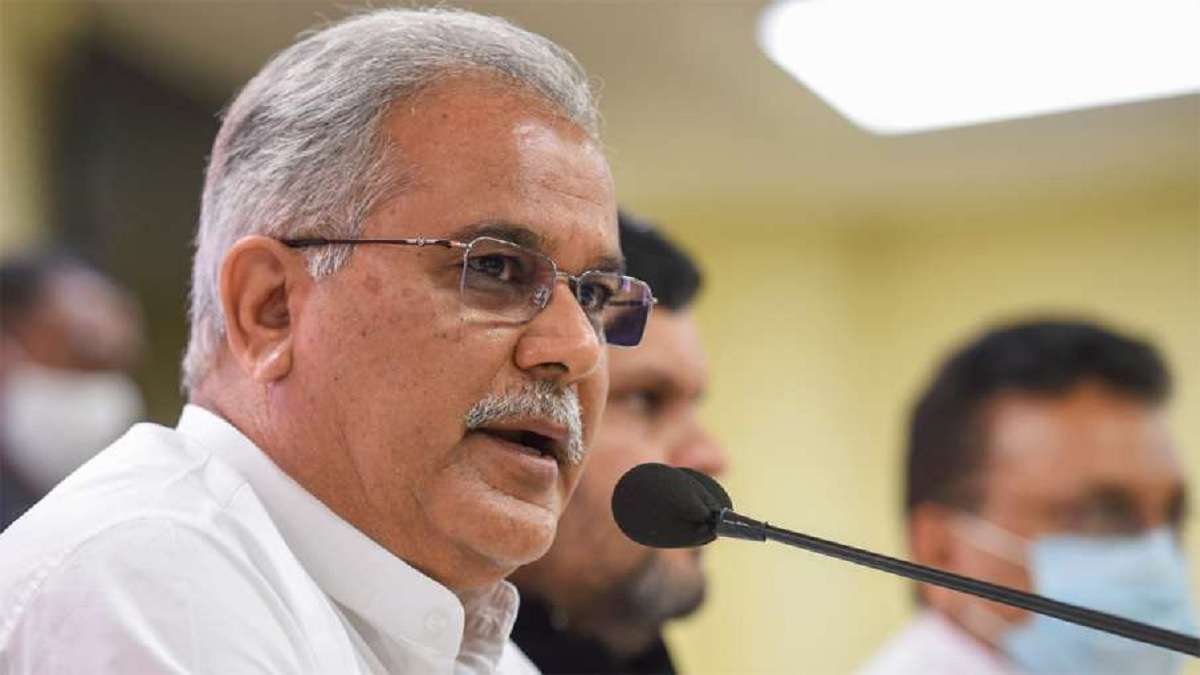 Wednesday, the Chhattisgarh legislative assembly enacted the Chhattisgarh Mediapersons Protection Bill 2023 to safeguard journalists and prevent violence against them.
Chief Minister Bhupesh Baghel introduced the bill for debate in Parliament. Upon its passage, he deemed the day "historic." The opposition BJP MLAs urged that the bill be forwarded to the Assembly's Select Committee for examination, but Speaker Charandas Mahant denied their request.
The proposed legislation calls for the registration of all journalists, media organisations, and mass media, including news gatherers, freelancers, trainers, and interns.
A committee will be formed under the leadership of a retired administrative or police officer with at least the level of secretary to handle media concerns. The group will consist of three media professionals with over ten years of experience, including at least one woman, and two senior government officials.
The committee has the same authority throughout the state as the civil court throughout the trial of a case under the Code of Civil Procedure of 1908. (5 of 1908). The committee should have the authority to recommend emergency protection measures and protection plans to the Superintendent of Police (SP) of the respective district, who will then make the necessary legal decisions.
In cases involving claims, trials, or inquiries/investigations against a journalist, the committee will have the authority to direct the district's superintendent to oversee the investigation and deliver a report within 15 days. Suppose the SP and district prosecutor determine that the case qualifies for withdrawal of prosecution. In that case, they will suggest this to the committee, which will then submit a report to the state government asking withdrawal of prosecution.
The committee can also take action against journalists who file fraudulent complaints. The registration will be revoked on the first false complaint; for the second, a fine of up to Rs 10,000 may be imposed.
A website will include information about the registered media-persons, complaints received, and actions taken. An authority will be prescribed to handle appeals against committee activities.
Related Posts