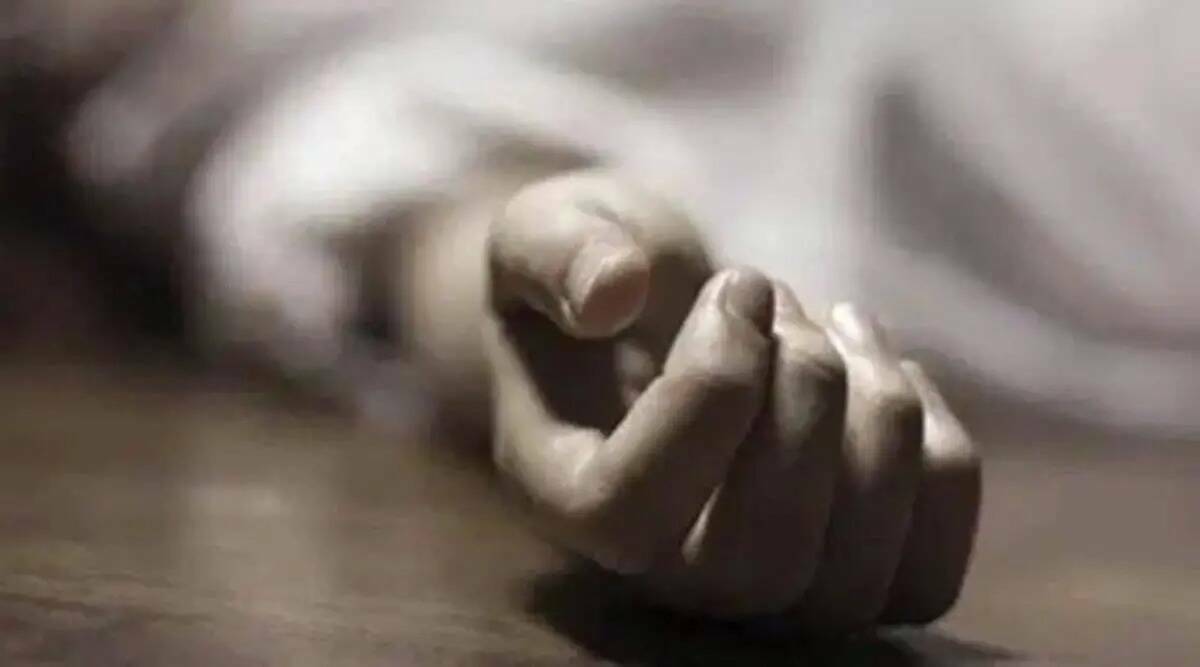 The killing of a third BJP official in less than a week by claimed Maoists in Chhattisgarh sparked a political war of words between the ruling Congress and opposition BJP.
Chhattisgarh Chief Minister Bhupesh Baghel stated on Monday, referring to the killings as "very regrettable," "It is true that certain BJP leaders have been slain, and it is terribly unfortunate. Individuals are being targeted by Naxalites, who are breaking into homes and killing people… This also demonstrates that their power has diminished and that they are frustrated."
Former sarpanch Ramdhar Alami, 43, was hacked to death by Maoists in Barsoor, Dantewada district, on his way home to Hitameta village, according to the police.
The Maoists allegedly left a message accusing the victim of being a police informant and advocating the Bodhghat dam proposal.
Alami was a member of the BJP for the past fifteen years. In 2018, he served as vice-president of the Barsur division, according to Chaitram Atami, district president of the BJP in Dantewada.
Neelkanth Kakem, 48, the divisional head of Awapalli for the BJP in the Bijapur district, was stabbed to death by three alleged Maoists on February 5. Two suspected Maoists shot and killed Sagar Sahu, 47, deputy chief of the BJP's Narayanpur district unit, at his home on February 10.
As a result of the murders, the BJP has accused the Congress government of "political conspiracy." Police stated that Budhram Kartam, BJP secretary in Jagdalpur, was slain in a hit-and-run incident, contrary to the BJP's assertion that four of its workers were killed in the past week.
Arun Sao, head of the Chhattisgarh BJP, told The Indian Express that they are currently compiling a list of all BJP leaders whose security has been withdrawn or lowered. "The safety of our employees is compromised. We have repeatedly reported threats to the police, but nothing has been done. All four of our targeted individuals were actively engaged in BJP activities before to the elections. The murders are intended to quiet all BJP employees. There is a great deal of animosity directed at the Congress, which is declining. "The opposition party is trembling because of all the work we're doing in the Bastar region," Sao stated.
Earlier in the day, CM Baghel spoke about the security measures taken in response to the three murders. He stated, "I have asked the DGP to attend a conference with all police superintendents assigned in Naxal-affected areas and to advise them to maintain proper security measures. In addition, all superintendents will meet with representatives of local political parties to assess their security. In addition, political figures must notify the police before travelling, and security will be provided.
Baghel responded, "(Former BJP MLAs) Kedar Kashyap and Mahesh Gagda lost the polls, yet they continue to enjoy Z-plus security. "(Former CM) Raman Singh doesn't even visit Naxal-affected districts, although he has more protection than the current CM."
However, a top police official from Chhattisgarh stated, "It's tragic that BJP leaders were slain, but at this point, it's possible that it was really a coincidence. In the case of Jagdalpur, the BJP leader was killed in a car accident, and the suspect has been apprehended. In the most recent incidence in Dantewada, although the dead was linked with the BJP, he had recently been performing religious ceremonies for tribals."
Sundarraj P, Inspector General of Police for Bastar Range, responded, "It is common for them to attack political functionaries and other soft targets when they (Maoists) are on the defensive. It is an indication that they are becoming weak. No one's protection has been reduced or revoked, and no one's protection has been reduced or revoked."