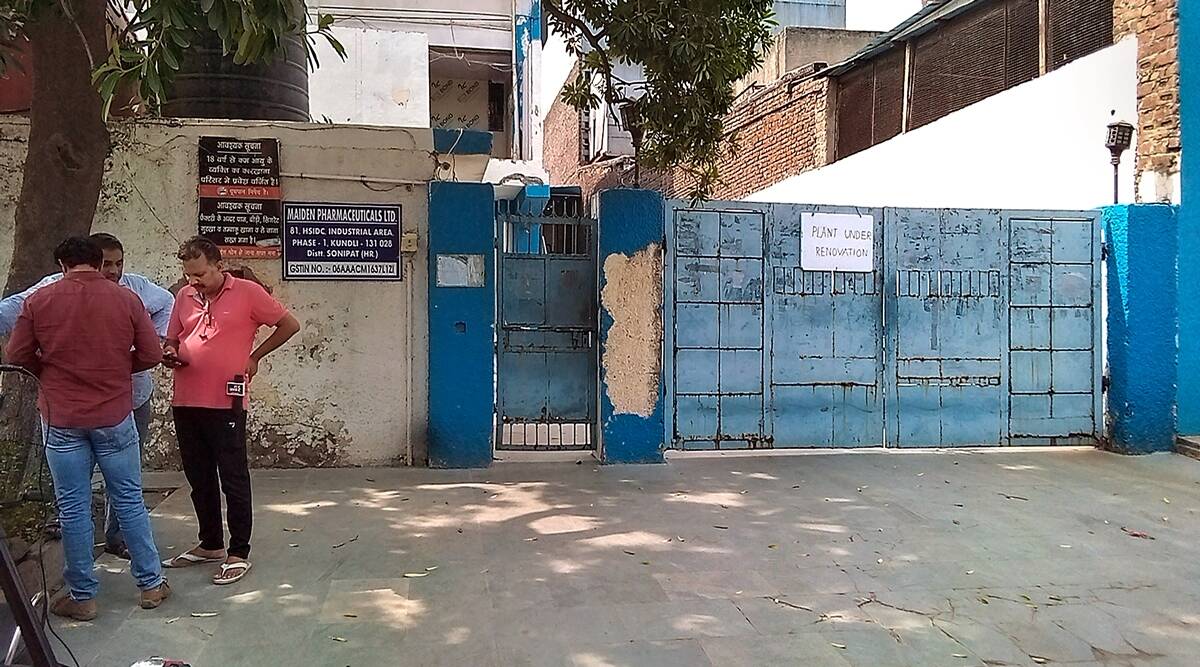 Two months after the World Health Organization (WHO) raised an alert about four India-manufactured syrups, the country's top drug regulator wrote to the intergovernmental body and said it made a "premature deduction…" concerning the cause of death of the children, and that all subsequent communications were a reaffirmation of that deduction, without waiting for independent verification.
Four syrups made by Maiden Pharmaceuticals, based in Haryana, have been linked to 70 deaths in the Gambia due to acute kidney injury. They include Promethazine Oral Solution, Kofexmalin Baby Cough Syrup, Makoff Baby Cough Syrup and Magrip N Cold Syrup.
As the Drug Controller General of India (DCGI), Dr V G Somani pointed out in his letter (dated December 13) to Dr Rogerio Gaspar, Director (Regulation and Prequalification), WHO, the WHO backtracked from providing granular details by saying that Gambia should establish a causal link between deaths and syrups. In the letter, WHO said that the statement adversely affected India's pharmaceutical products and caused irreparable harm to the supply chain "based on an assumption that they or their partners haven't substantiated".
The letter also said that the Gambia has said that there isn't a direct connection between the deaths and the cough syrups, and some of the kids didn't even take them.
WHO or the Gambia didn't share any information, so the drug controller wrote, "we believe WHO will allow the technical committee to reach a conclusion based on the facts and evidence available". An expert panel set up by the Union Health Ministry reviewed the WHO's data, which has since sought details about initial symptoms, treatment, investigations, and clinical presentation after consuming syrups.
In the letter mentioned, this technical committee has met several times, asked WHO for information at least three times, but never got it.
As it looks like the manufacturer got a clean chit, Somani in the letter stated DCGI did an independent investigation and found that control samples — samples from the same batch exported to Gambia maintained by the company for quality control purposes — didn't contain di-ethylene glycol or ethylene glycol.
At the time of inspection, the drug regulator tested propylene glycol and glycerine – both solvents used for syrup manufacturing – and found they didn't contain diethylene glycol or ethylene glycol over the allowed limit, according to the letter. South Korean company supplied propylene glycol, while Delhi-based company Adani Wilmar supplied glycerine. Acute kidney injury is known to be caused by di-ethylene glycol or ethylene glycol contamination in the solvents.
Related Posts