International
China's zero-Covid policy seems sluggish due to a doubling of cases since September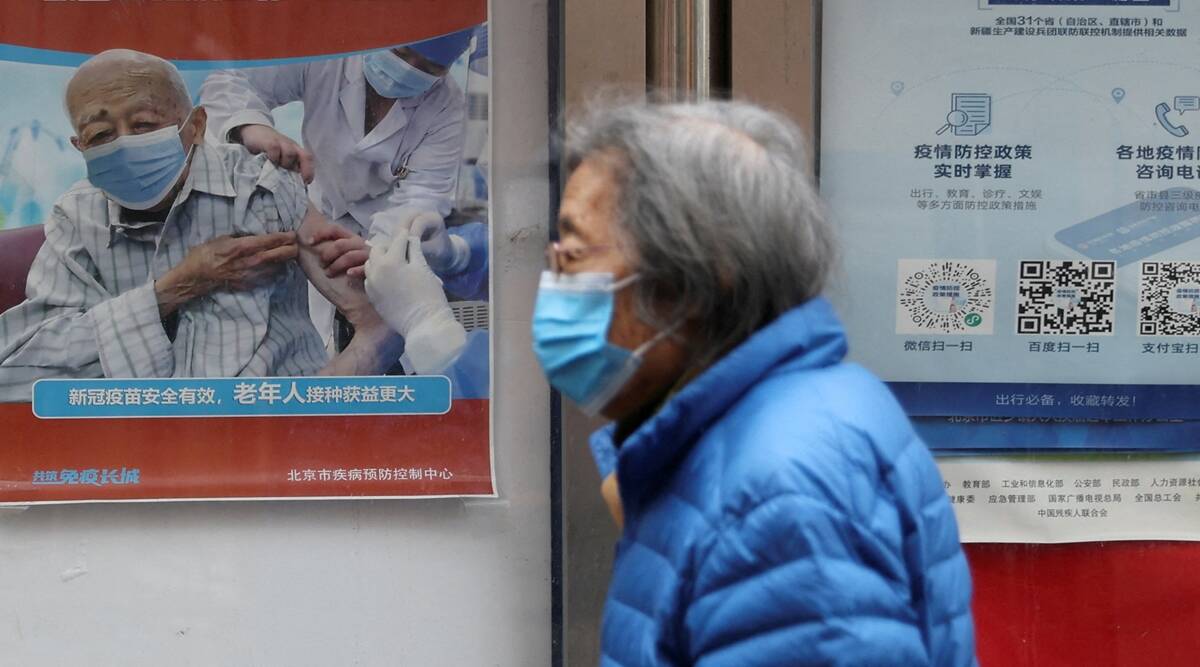 The daily number of new coronavirus cases in China has doubled since September, hardening officials' resolve to end the outbreak as quickly as possible and dashing hopes of easing their zero-Covid stance.
The National Health Commission said on Thursday that China reported 1,624 new COVID-19 infections on October 12, of which 372 were symptomatic and 1,252 asymptomatic.
This compares with 1,890 new cases a day earlier – 417 symptomatic and 1,473 asymptomatic infections, which China counts separately.
The caseload doubled in the second half of September when new cases were trending around 900 daily.
China is fighting a Covid rebound after the National Day" Golden Week" vacation this month and just before a major party congress where Xi Jinping is anticipated to expand his leadership.
While the number of infections is low by global norms, China has claimed that its programs save lives.
The People's Daily, the party's sanctioned review, advised in a commentary for three straight days this week against any easing of China's policy, despite the risk on a formerly little frugality and simulated population, that the Covid- 19 epidemic was likely to flare over. The policy should be relaxed.
"There's no liability of China lifting its zero- Covid policy shortly, and it presumably will not be before the end of 2023," Capital Economics wrote in a note on Thursday." Another time of zero- Covid equates to another time of depressed consumer exertion and an advanced threat of intermittent large-scale lockdowns."
As of October 12, mainland China had 254,855 confirmed cases with symptoms.
China's capital Beijing reported 12 local symptomatic cases and six asymptomatic cases, compared with ten local symptomatic patients and one asymptomatic point the previous day, local government data showed.
Fiscal center Shanghai reported 44 original asymptomatic cases and three characteristic cases, while Shenzhen reported 26 new locally transmitted COVID- 19 infections.
There were no new deaths as of the day before, putting the country's death toll at 5,226.