India
CIA chief applauds PM Modi for highlighting nuclear use fears in the situation between Russia and Ukraine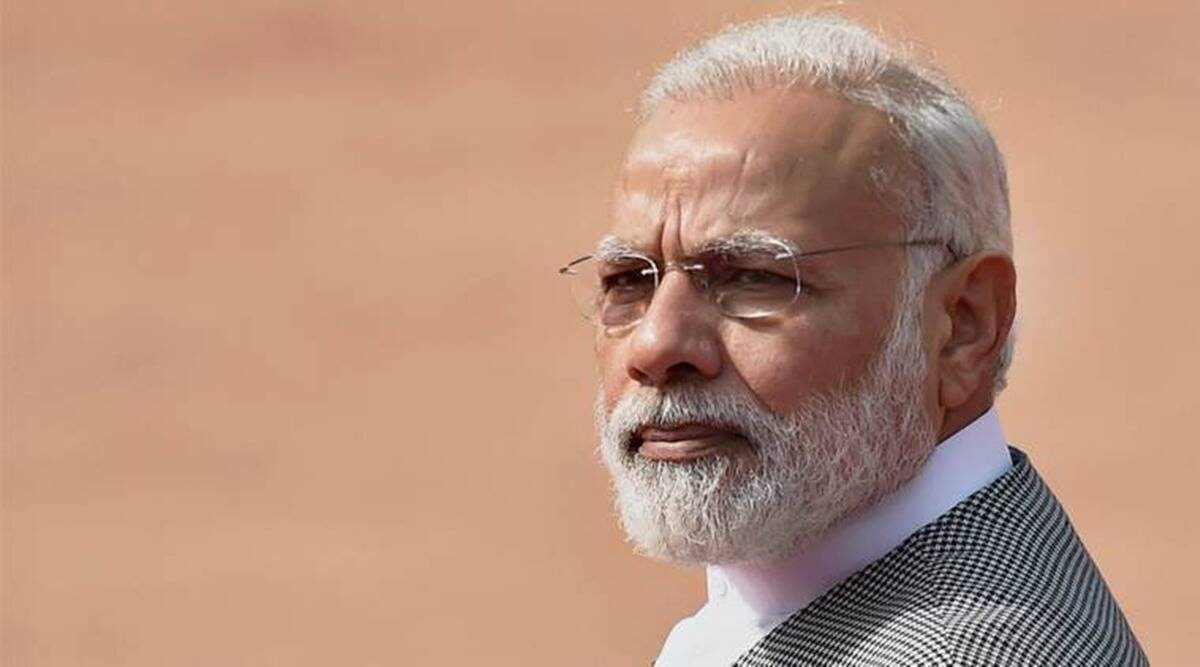 Prime Minister Narendra Modi and Chinese President Xi Jinping's fears over the use of nuclear weapons have an effect on Russia, which has engaged in "nuclear saber-rattling" in its conflict with Ukraine, according to CIA director William Burns.
Burns characterised the nuclear saber-rattling by (Russian President Vladimir) Putin and those around him as "extremely scary."
He claimed that the sabre-rattling was an intimidation tactic. He claimed that there was no current, convincing evidence of preparations to employ tactical nuclear weapons.
According to Burns, the Director of the Central Intelligence Agency, the US has made it very clear to the Russians what the major implications of such (a nuclear threat) would be, according to an American public broadcaster called Public Broadcasting Service (PBS).
"I believe that Xi Jinping and Prime Minister Modi of India raising their worries about the use of nuclear weapons has also been very helpful. "I believe that's also affecting the Russians," he continued.
The US has frequently emphasised statements made by Prime Minister Modi during their private meeting outside of the SCO conference in September. Modi and Russian President Vladimir Putin.
Additionally, it recognised India's crucial contribution to the Bali Declaration of the G20, which contained Prime Minister Modi's remarks on the crisis between Russia and Ukraine. The use of nuclear weapons over Ukraine has also been forewarned against by Chinese President Xi.
Burns responded, "Most conflicts end in negotiations, but that requires seriousness on the part of the Russians in this instance, which I don't think we see," in response to a question about the chairman of the Joint Chiefs, General Mark Milley, who suggested that the winter months might be a good time for negotiations between Ukraine and Russia. He responded, "I think Xi Jinping and Vladimir Putin have built a pretty tight partnership over recent years," when questioned about concerns regarding cooperation between the Russians and the Chinese. In light of President Xi's unwillingness to give Putin the kind of military support he requested during the conflict in Ukraine, Burns said, "it turns out that there truly are some limits to that cooperation."
Burns declared that he would never undervalue the commitment of the Chinese and Russian governments to the such an alliance. "However, it's been fascinating to observe how the Chinese leadership has responded to the conflict in Ukraine. Given his own aspirations in Taiwan and elsewhere, Xi Jinping, in my opinion, has paid more close attention to that war and Russia's poor military performance than any other foreign leader.
Taiwan is seen in China as a rebellious province that needs to be united with the mainland, no matter the cost. China suspects that the US is increasing its military and political support for Taipei as part of this increased engagement.