India
Cinemas may prohibit outside food and drink but are required to provide free water :SC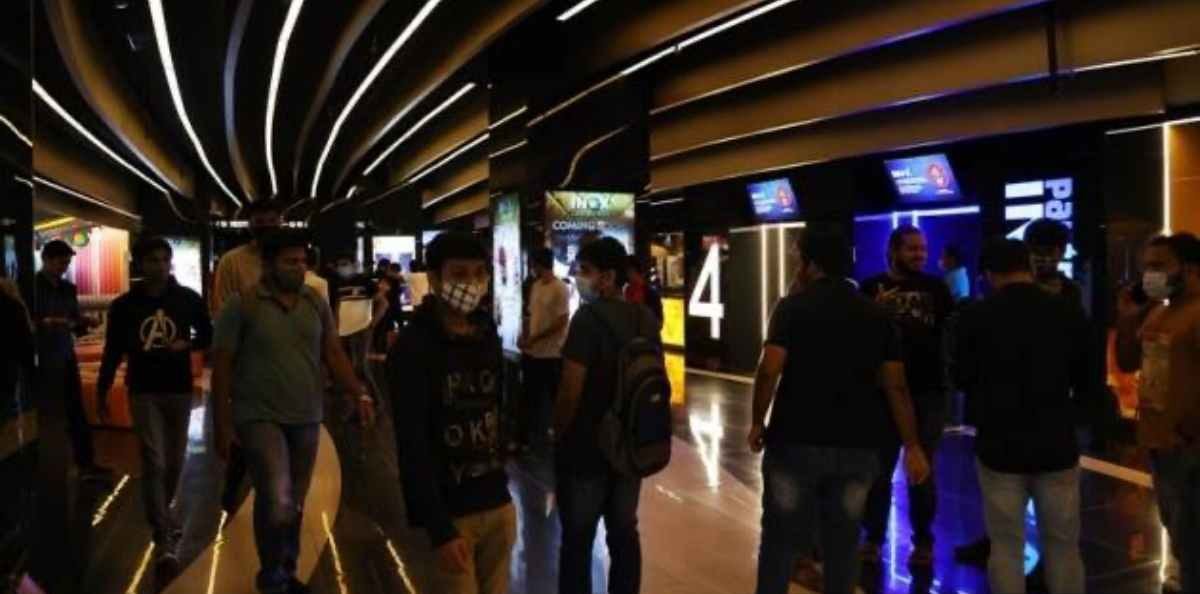 The Supreme Court ruled on Tuesday that movie theatres have the power to forbid patrons from bringing in outside food or drinks.
The halls must, however, enable parents to bring food for their accompanying infants and supply free, sanitary drinking water to viewers, according to a bench comprising Chief Justice of India D Y Chandrachud and P S Narasimha.
"The proprietor of the cinema hall owns the building's contents outright. As long as the owner's terms and conditions do not conflict with the general welfare, safety, or interest of the public, they may be set. The proprietor may decide the conditions under which food and drink may be sold. The Jammu and Kashmir High Court's July 2018 judgement abolishing the prohibition on moviegoers bringing their own food into theatres was challenged, and the bench stated that moviegoers had the option of not purchasing the same.
The Supreme Court overturned the order, noting that "The High Court exceeded the limitations on the exercise of its jurisdiction." The top court stated that "the imposition of such orders would undermine the legitimate rights of theatre owners" while pointing out that there were no statutory rules to support such an order.
As long as there is no restriction inscribed on the movie ticket, theatres are not allowed to forbid outside food, according to the respondent's attorney, who represented him in court.
The essential concept is that cinema has a right to reserve admission, Justice Narasimha noted. The owners of the theatre are allowed to sell their own food and drinks.
Senior Advocate K V Viswanathan, who spoke on behalf of the appellants, also argued that movie theatres were private properties with the ability to set entrance prices. He claimed that the Jammu and Kashmir Cinema (Regulations) Rules of 1975 did not include any clause enabling moviegoers to bring in outside food, and no theatre required patrons to purchase food.
Recognizing that a movie theatre is a private property, CJI Chandrachud argued that patrons should not require healthy meals because it is not a gym but rather a place of leisure. "What goes in is up to the property owner to decide," he continued. Therefore, it is acceptable to state that weapons are prohibited or that caste or gender discrimination is not permitted. But how can the High Court rule that people are permitted to bring any food into movie theatres?
If someone starts eating jalebis and wipes their hands on the seats, he questions who would pay for cleaning. He continued by saying that some customers would bring tandoori chicken and leave the bones, which could also result in complaints. No one is pressuring the tourists to purchase popcorn. The owner, however, has a right, he added.
The court ruled that while "for water we can make a concession that free water be provided at movie theatres, at the same time you cannot say that, let's say they sell nimbu paani for Rs 20, you cannot say that I will go buy my nimbu from outside and squeeze it in a flask and take it inside the theatre."