India
CJI Chandrachud on Constitution Day: "Judges must consider how to ensure constitutional values are protected for all"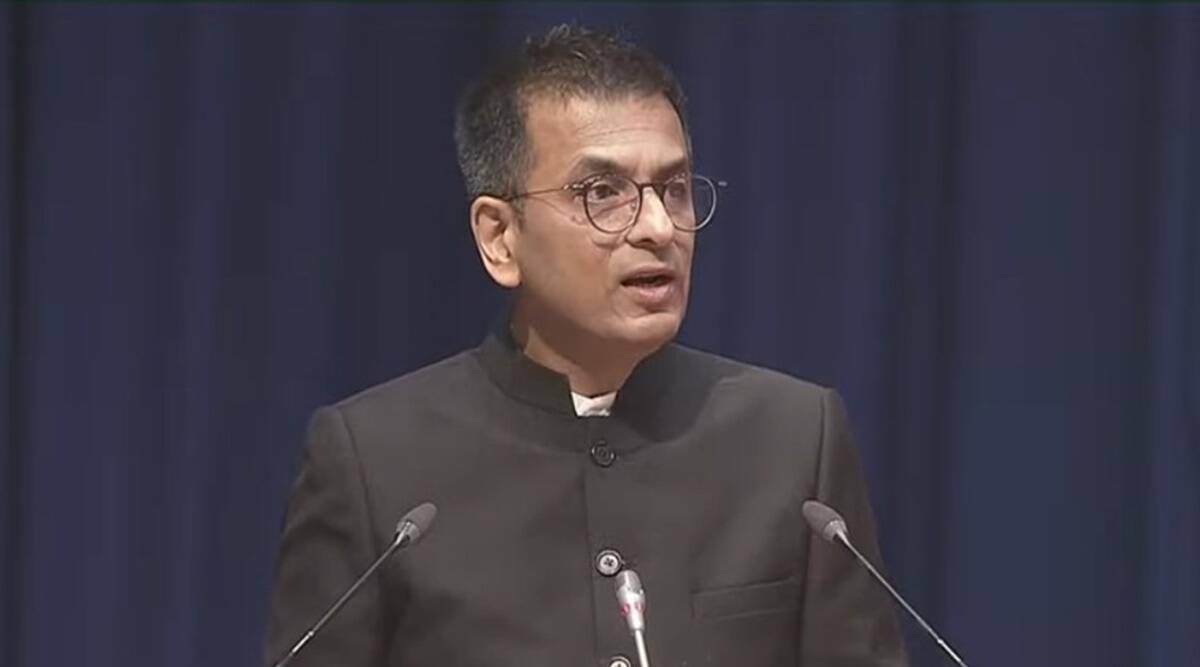 For an institution to flourish over time, it must function democratically. The Chief Justice of India (CJI) DY Chandrachud explained on Saturday that the judges in India, including district courts and the Supreme Court, must reflect upon ensuring the constitutional vision of providing freedom, equality, and fraternity for all.
Bar and Bench quoted the Chief Justice of India as saying: "The Indian Constitution is more than a legal text; it is also a story of human sacrifice and struggle, a story of undoing injustice against marginalised groups, women, Dalits and disabled people." India's indigenous communities led the first wave of resistance against the colonial power. In essence, the Constitution represents a social contract between those in power historically and those marginalised who have sought to govern themselves."
DY Chandrachud noted that the Indian judiciary has been at the forefront of protecting the marginalised sections of society. "The rich experience of all judiciary members must be utilised, and that is why women in the legal profession and marginalised communities should be promoted. As far as protecting the marginalised is concerned, the Indian judiciary has been at the forefront."
He stated, "We must ensure that justice is delivered to all people equally. There is a growing trend in the Indian judiciary to adopt the same methods and technologies.
According to the CJI, despite the Supreme Court's physical location at Tilak Marg in New Delhi, virtual access has enabled lawyers from across the country to present their arguments online. As a result of the adoption of technology in case listing and court hearings, institutional flaws, such as delay in listing and hearing cases, will be eliminated from our vocabulary. Approximately 77 lakh judgments from the High Court of India are available in the NJDG, a free service.
In commemoration of the adoption of the Constitution of India by the Constituent Assembly in 1949, Constitution Day has been celebrated annually since 2015.