India
CJI Chandrachud recuses himself from hearing Kunal Kamala's contempt petitions.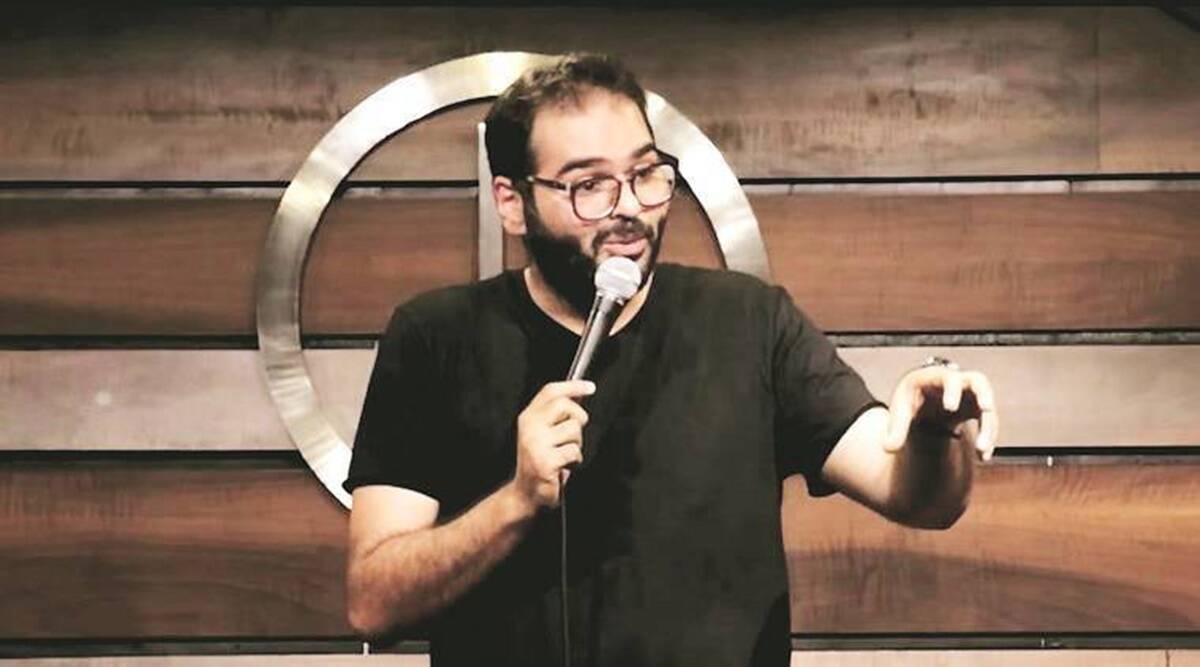 On Thursday, the Chief Justice of India, D. Y. Chandrachud, recused himself from hearing petitions seeking contempt of court action against stand-up comedian Kunal Kamra due to some of his tweets.
As soon as the subject was brought before the bench consisting of the CJI and Justice P S Narasimha, the CJI replied, "Let it be referred to a bench of which I am not a member."
Although the attorney stated that he had no objections to hearing it, the CJI declined, stating, "No, the remarks were made on the order that I issued."
The apparent reference was to a tweet posted by Kamra after the Supreme Court granted release to Republic TV editor-in-chief Arnab Goswami in November 2020. Goswami had appealed the Bombay High Court's decision to deny his interim bail application in the 2018 Anway Naik abetment-to-suicide case.
The court is currently considering a number of petitions demanding action against Kamra, including one by law student Shrirang Katneshwarkar, who said that Kamra's tweets "scandalised" the highest court and "further diminished" its authority.
Section 15 of The Contempt of Courts Act of 1971 requires the agreement of the Attorney General or Solicitor General to start contempt proceedings against an individual. Accordingly, the petitioners had previously contacted Attorney General K K Venugopal, who granted their request.
Venugopal, while granting consent, stated that the tweets "are not only in poor taste, but also clearly transcend the boundary between humour and contempt of court."
"I find that people today believe they have the right to boldly and blatantly criticise the Supreme Court of India and its judges by exercising their freedom of speech. But under the Constitution, freedom of speech is subject to the rule of contempt, and I believe it is time for people to realise that unjustifiable and flagrant attacks on the Supreme Court of India are punishable under the Contempt of Courts Act of 1972," he remarked.
On December 18, 2020, the supreme court notified Kamra of the case. In his response, Kamra informed the court that his "tweets were not published with the intention of undermining the public's faith in the highest court of our democracy" and that "the public's faith in the judiciary is based on the institution's own actions and not on any criticism or commentary about it."
He also stated that "much as the Supreme Court cherishes the public's trust in it (and attempts to safeguard it through the exercise of its criminal contempt authority), it should also trust the public not to create a judgement of the court based on a few Twitter jokes."