India
Clarify whether an IPS officer's approval is required to designate him as DGP, the Supreme Court orders MHA.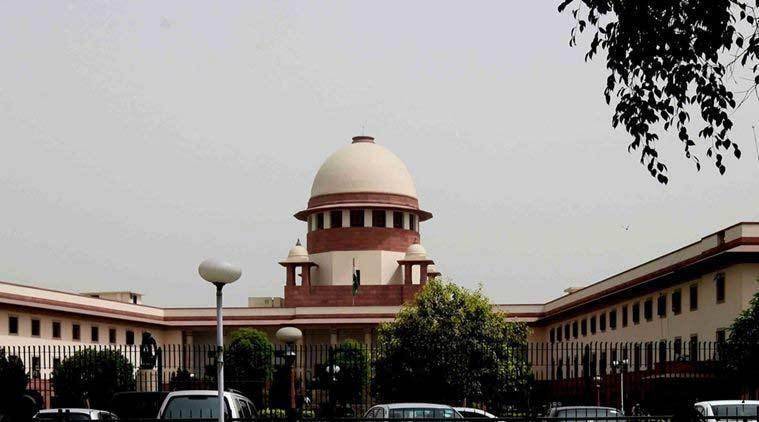 On Monday, the Supreme Court ordered the Union Ministry of Home Affairs (MHA) to answer within a week whether the concurrence of an IPS officer who may be on central deputation is required prior to empanelling him/her for appointment as DGP of the state whose cadre they belong to.
A bench composed of Chief Justice D. Y. Chandrachud and Justice P. S. Narasimha also requested that the ministry produce the precise rule if it believes such concurrence is necessary.
The court was informed that senior IPS officer Sunil Achaya, who hails from the Nagaland cadre and is currently on central deputation, had expressed his unwillingness to return to the state, which prevented the Union Public Service Commission (UPSC) from including his name on the list of officers to be considered for the DGP post.
According to Nagaland, in accordance with the norms, the approval of the officer is required for overseas postings but not for domestic postings, therefore there is no reason why the officer's name should not be included on the UPSC's panel.
Taking note, the apex court also asked the ministry to clarify whether Achaya's services "are required for any reason of national interest on central deputation or whether he can be placed on the panel, especially considering that a sufficient number of eligible officers are not available for being empanelled for Nagaland."
In addition, the UPSC informed the court that on November 15, 2022, it sent a communication to the secretary of the Ministry of Home Affairs (MHA) suggesting that UPSC should be authorised to relax the eligibility criteria from 30 years of service to 25 years for the states of Himachal Pradesh, Manipur, Nagaland, Uttarakhand, Tripura, and Sikkim, in the event that a sufficient number of eligible officers are not available to form a panel of three officers. The Commission further stated that the MHA had approved of the idea.
Following the submission, the Supreme Court also ordered the MHA to submit the communication through which it approved the UPSC's request to reduce the eligibility age from 30 to 25 in the instance of Nagaland.
The court was hearing a petition filed by the Nagaland Students Union in opposition to the extension granted to former DGP T John Longkumer, who was scheduled to retire on August 31, 2022. The petition stated that the officer participated in the proceedings of the Police Establishment Board of Nagaland held on February 4, 2022, for the appointment of personnel to the position of DGP.
Following the involvement of the Supreme Court, the UPSC despatched a panel to the state on December 15, 2022. However, as Achaya indicated his refusal and no other qualified officer was available, only Rupin Sharma's name was considered, and his appointment as DGP was announced earlier this month.