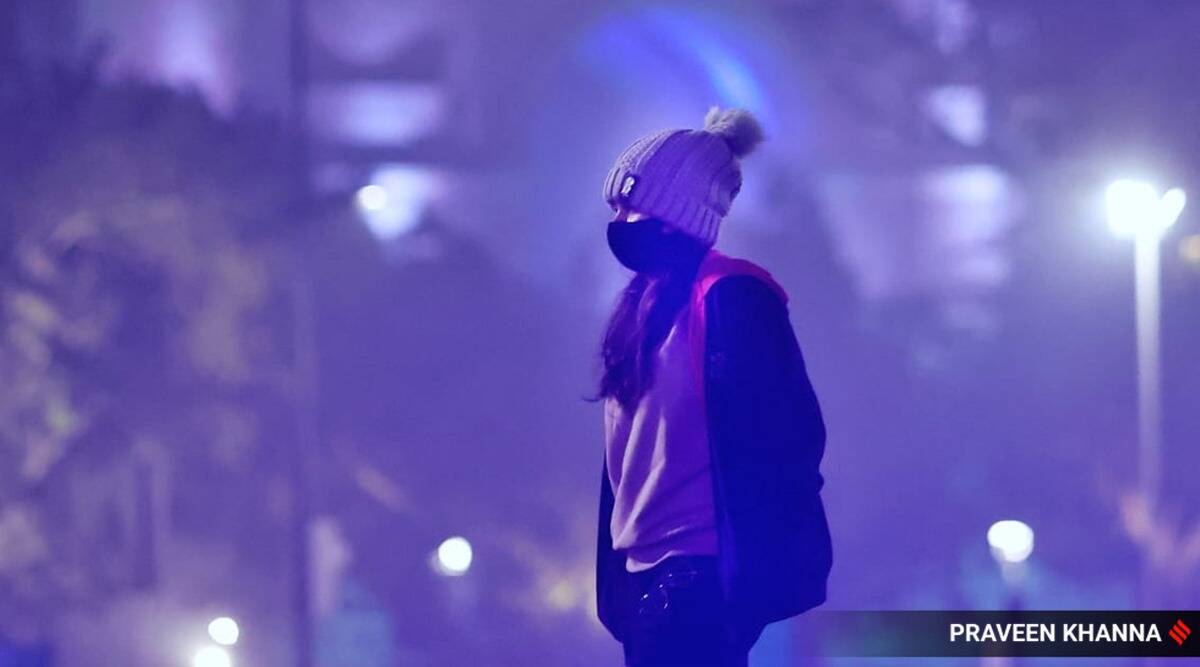 The cold wave conditions gripping most regions of North India, particularly Rajasthan, Haryana, Chandigarh and Delhi, will persist today, the India Meteorological Department's (IMD) latest forecast read.
These circumstances will continue to prevail in some places across Uttar Pradesh, Madhya Pradesh as well as in a few regions of Punjab, Bihar, West Bengal, parts of Chhattisgarh and Odisha throughout the next two days.
The IMD also anticipated ground frost conditions in isolated portions of Rajasthan and Madhya Pradesh.
Meanwhile, there was a 75 per cent chance of light-to-moderate snowfall at several sites on Sunday, the Met office warned. Kashmir is currently in the grip of "Chilla-i-Kalan", the 40-day hard weather period when the possibilities of snowfall are maximum. "Chilla-i-Kalan" begins on December 21 and ends on January 30.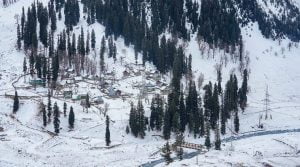 As the week concludes, the IMD has projected dry weather across most areas of the country, barring isolated to scattered rains over Andaman & Nicobar Islands.
Meanwhile, according to the annual statement on Climate of India, issued by the IMD, the largest number of human casualties in India due to extreme weather events in three years — 2,227 — was reported in 2022.
According to the Indian Railways, 335 trains were delayed, 88 cancelled, 31 diverted and 33 short terminated owing to foggy weather.