India
Compensation sought for the family of a tribal man who self-immolated during land acquisition in Silvassa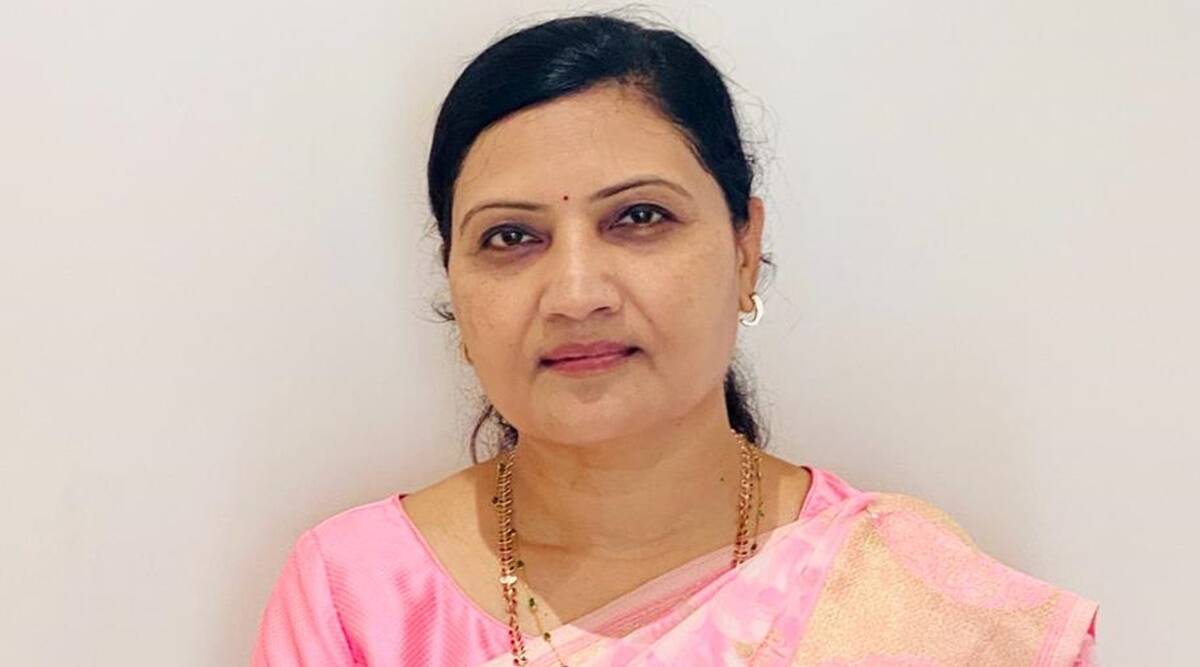 Kalaben Delkar, MP for DNH and DD, has demanded compensation and government employment from the family of a tribal man who self-immolated over land acquisition in Silvassa (headquarters).
Her letter to the district administration on Wednesday stated that the family of tribal man Jayenti Baraf should be provided with a job and a house under the PM Awas Yojana, as well as compensation that is on par with the market value.
DNH administration acquired 33,650 square metres of land to develop Transportnagar in the Amli Bhayat area, which falls under Silvassa Nagar Palika ward number 1. The residents of the area, including Jayenti's family, refused to accept the compensation that the authorities offered to acquire their property.
According to officials, the families have refused to vacate the land despite repeated warnings and reminders. On the morning of November 16, a demolition team was sent to demolish the houses. At Jayenti Bharaf's house, he requested some time. While his family was negotiating with the officials on the ground floor, Jayenti self-immolated using petrol on the first floor of his house.
He was rushed to the hospital, where he succumbed to his burns on November 26.
As a protest against the incident, tribals under the banner of the Adivassi Ekta Parishad took to the streets on November 28. A meeting was also held with district administrative officials in which Jayenti's family was demanded to receive a job and compensation.
According to Prabhu Tokiya, president of the Adivasi Ekta Parishad, "How can the government forcefully remove tribals from their lands?"? There was no compensation offered to the tribals that was on par with the market value. An investigation team has been formed, and we'll protest to get our demands met."