India
Cong criticises George Soros for saying that there will be a "democratic revival" and says that people like him can't change the results of elections.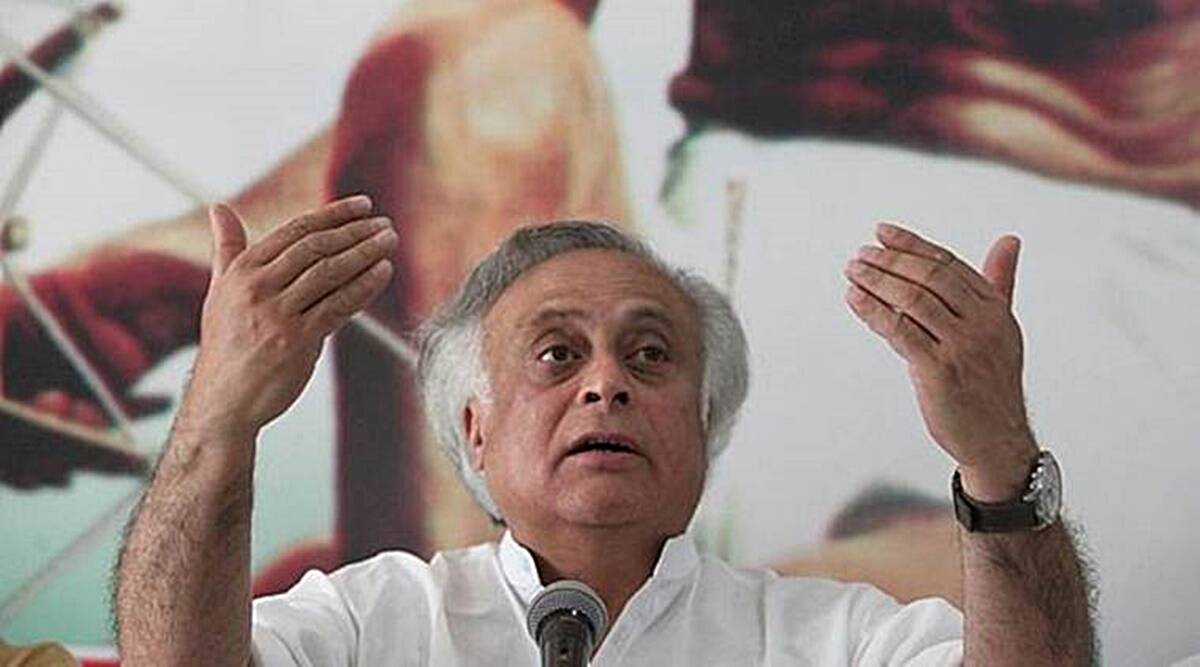 George Soros, a billionaire investor, said that the turmoil in Gautam Adani's business empire could lead to a "democratic revival in India." In response, the Congress, which was founded by Nehru, said on Friday that people like Soros "cannot decide our electoral outcomes."
Jairam Ramesh, who is in charge of communications for the Congress General Secretary, said on Twitter that the grand old party and other opposition parties are the only ones who can bring democracy back to the country. It has nothing to do with George Soros.
"Whether or not the "PM-linked Adani scam" leads to a return to democracy in India is up to the Congress, the Opposition parties, and our voting system. It has nothing to do with George Soros," he wrote on Twitter. "Our Nehruvian legacy makes sure that people like Soros can't decide the results of our elections."
Whether the PM-linked Adani scam sparks a democratic revival in India depends entirely on the Congress, Opposition parties & our electoral process. It has NOTHING to do with George Soros. Our Nehruvian legacy ensures people like Soros cannot determine our electoral outcomes.

— Jairam Ramesh (@Jairam_Ramesh) February 17, 2023
Soros said in a speech before the Munich Security Conference that the problems in Adani's business empire had shaken people's faith in India and made investors nervous. He also said that this could "open the door to a democratic revival" in India.
He also questioned Prime Minister Narendra Modi's silence on the matter, according to a Bloomberg report. "Modi is keeping quiet on the subject, but he will have to answer questions from foreign investors and in parliament," he said.
A united Opposition has asked for a JPC investigation into what US-based short-seller Hindenburg Research says about the Adani Group. Hindenburg Research says that the companies of industrialist Gautam Adani have been running a "brazen stock manipulation and accounting fraud scheme over the course of decades."
The BJP, on the other hand, has criticised Soros's comments, calling them "a bad attempt to interfere in India's democratic process." Smriti Irani, a member of the Union government and leader of the BJP, said that any attempt to "break" democracy in the country would be met with the full force of India, led by PM Modi.